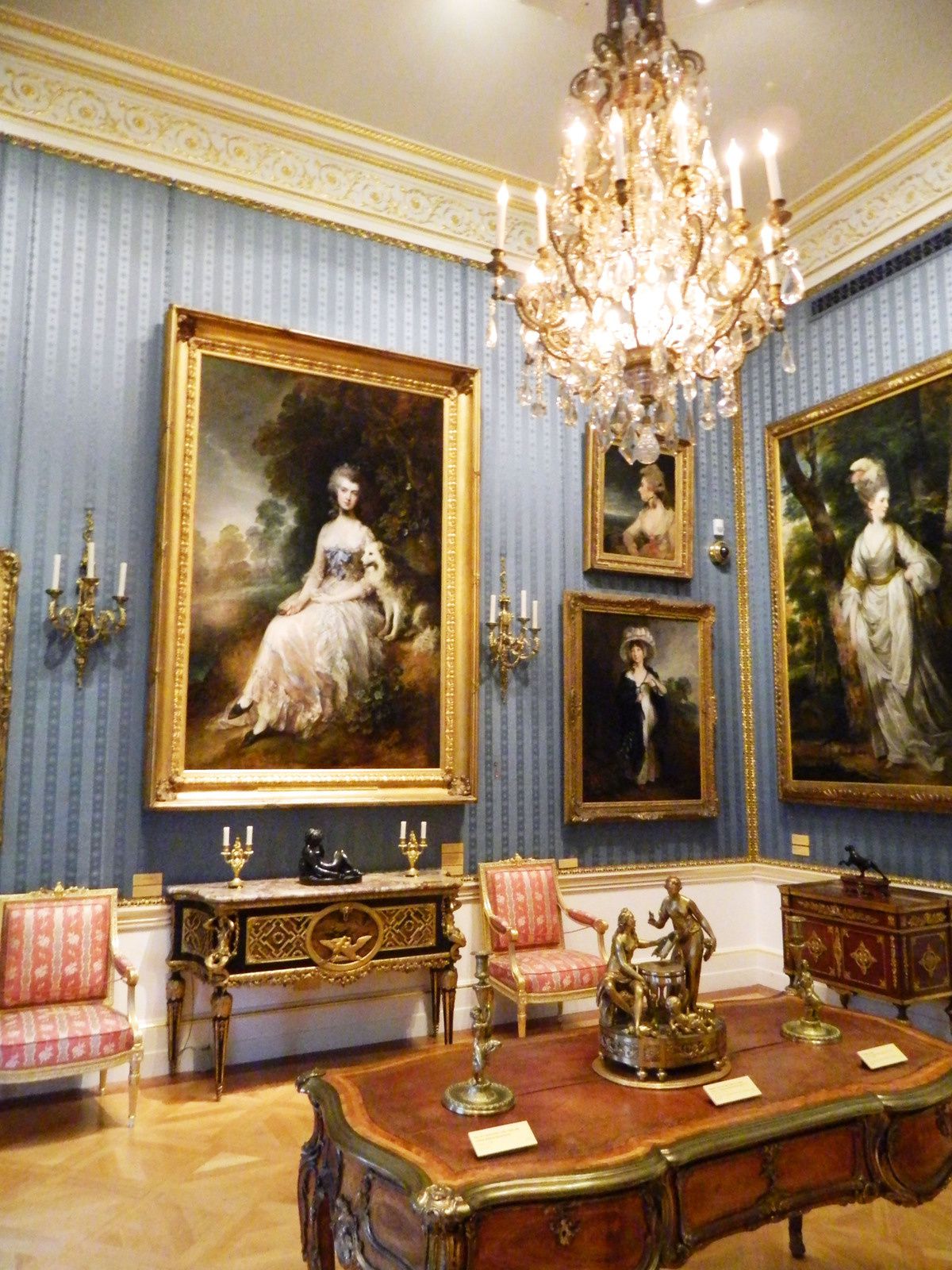 Hello lovelies,
Aujourd'hui j'aimerai vous parler d'un endroit que j'apprécie beaucoup: The Wallace Collection. A l'origine la collection privée du Marquis d'Hertford (XIXe s.), elle a ensuite été transmise à ses héritiers avant d'être léguée à la nation.
C'est un magnifique endroit, comme un maison richement parée des plus belles oeuvres d'art et de décoration du XVe au XIXe s. Une petite visite, ça vous dit?
//
Today I would like to tell you about a place I really like: The Wallace Collection. Originally, it was a private collection owned by the Marquess of Hertford (19th c.), then it has been inherited by his son before being bequeathed to the nation.
It is a gorgeous place, like a richly decorated house with some of the most beautiful works of art dated from the 15th c. to the 19th c. Would you like a little tour?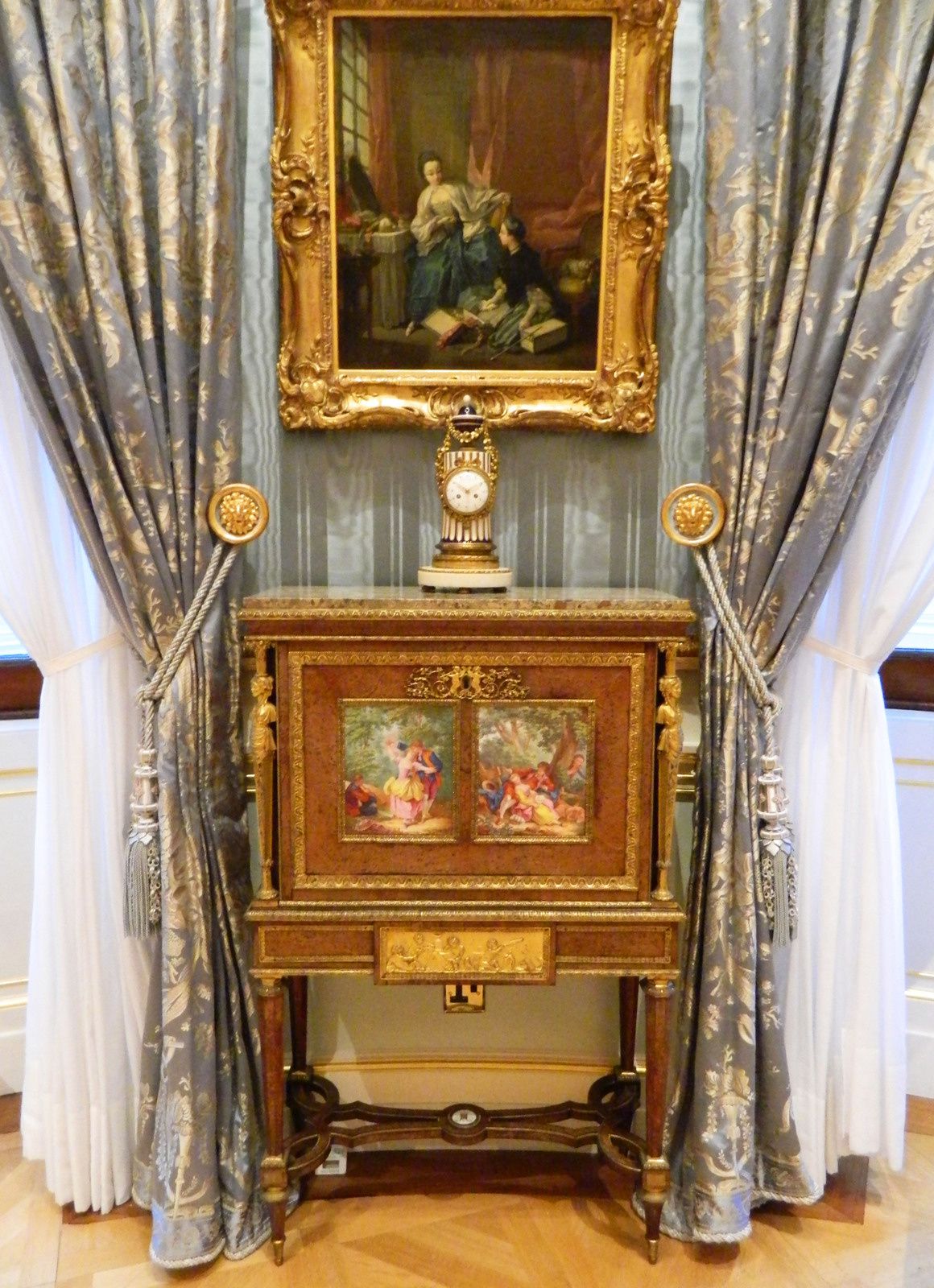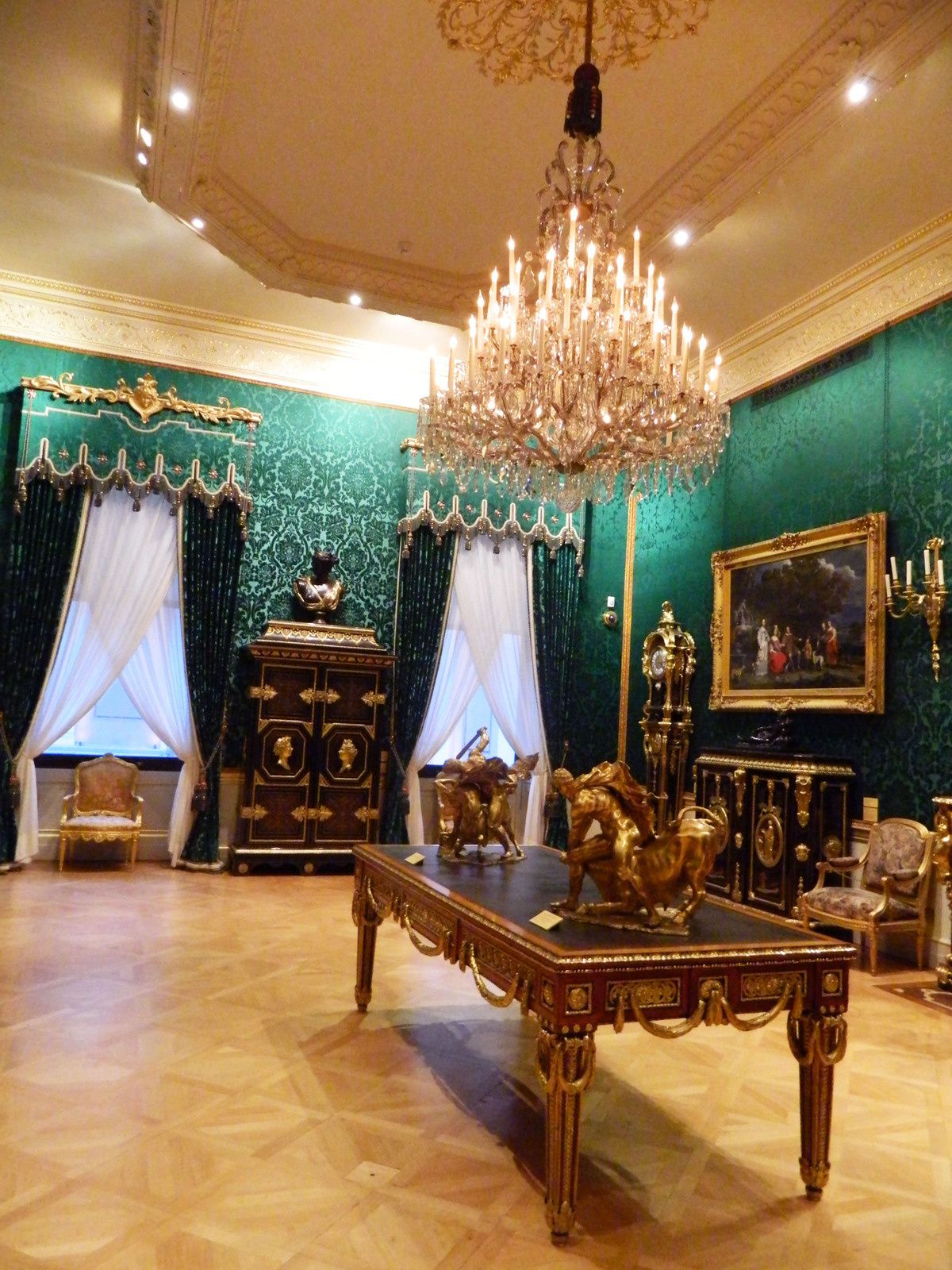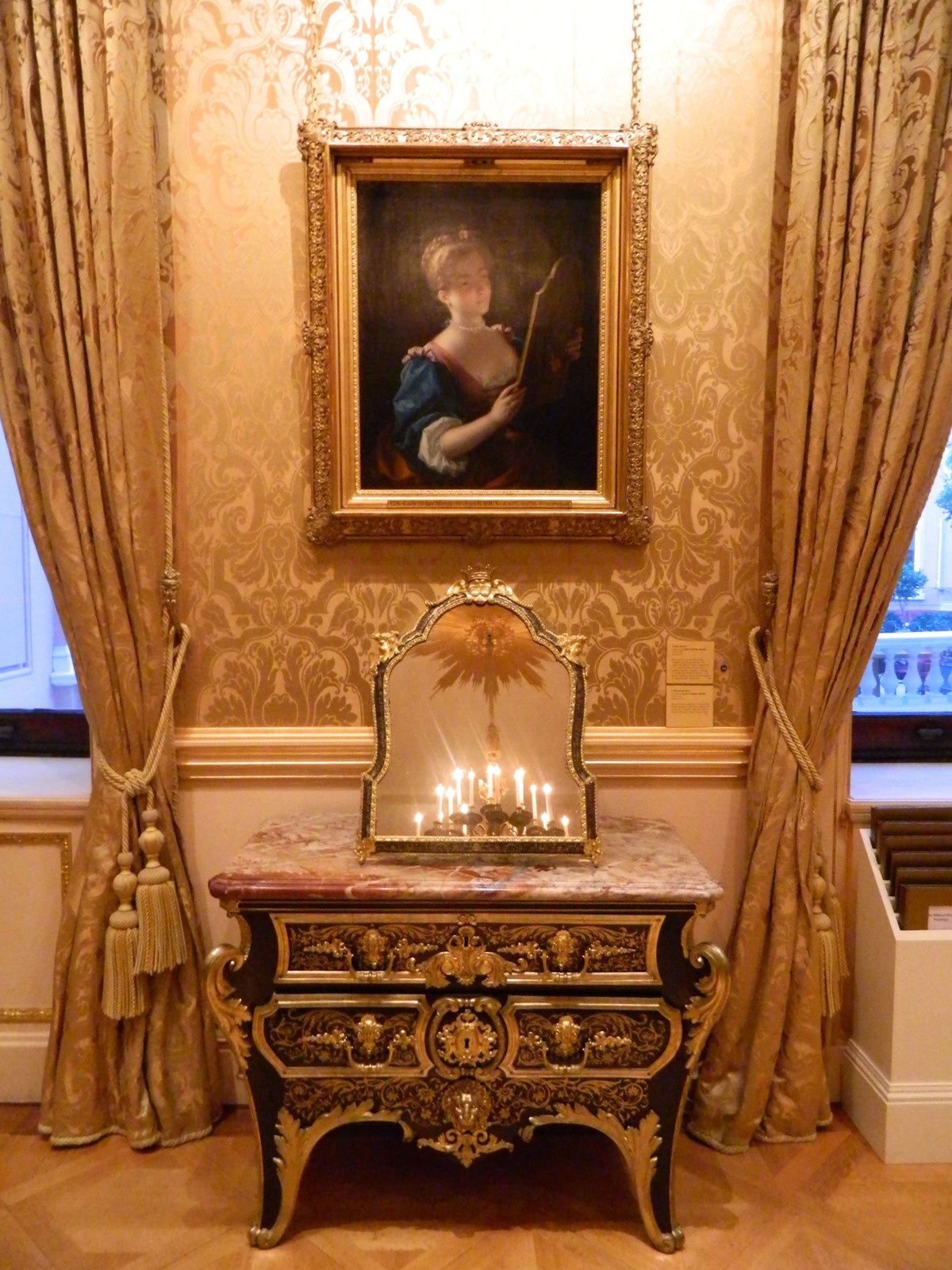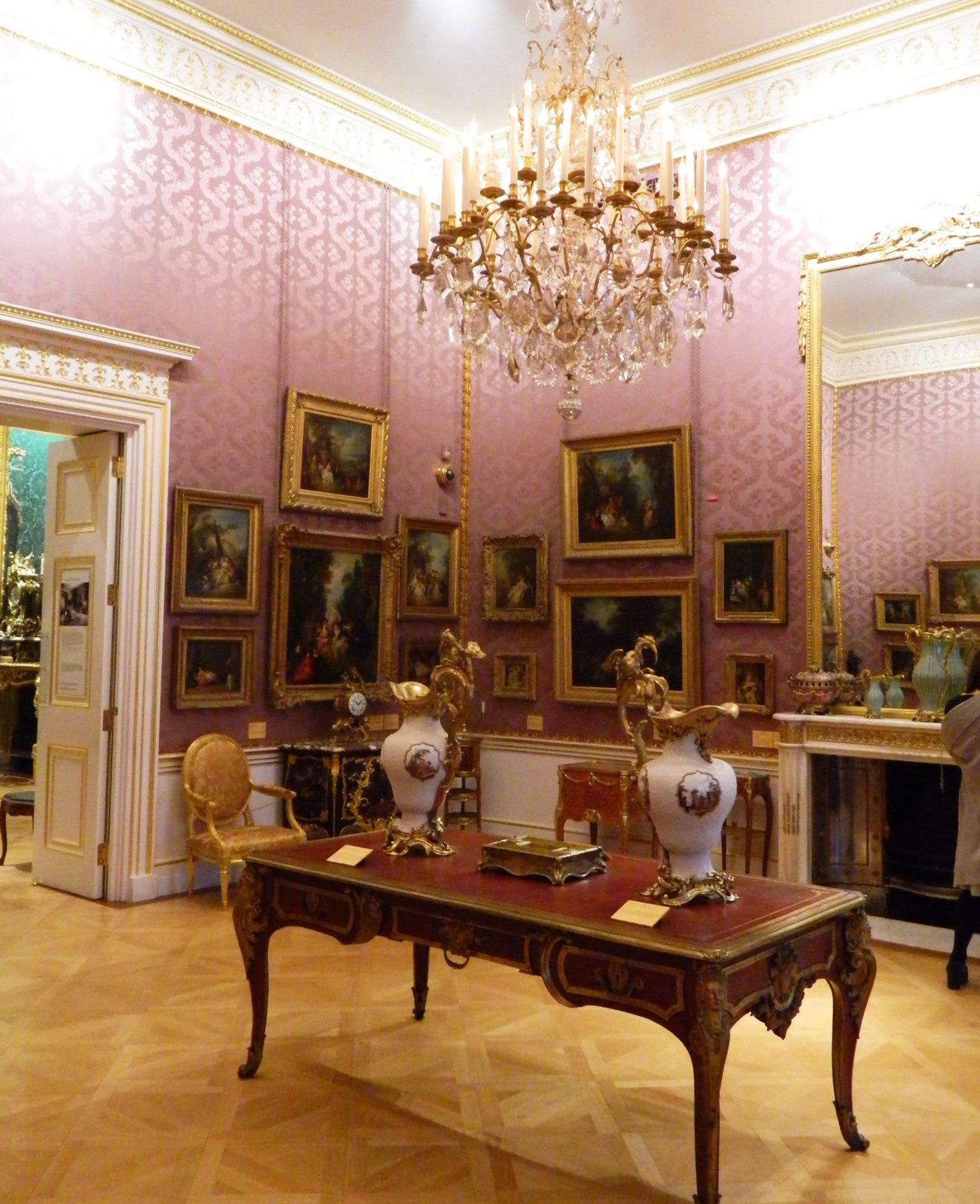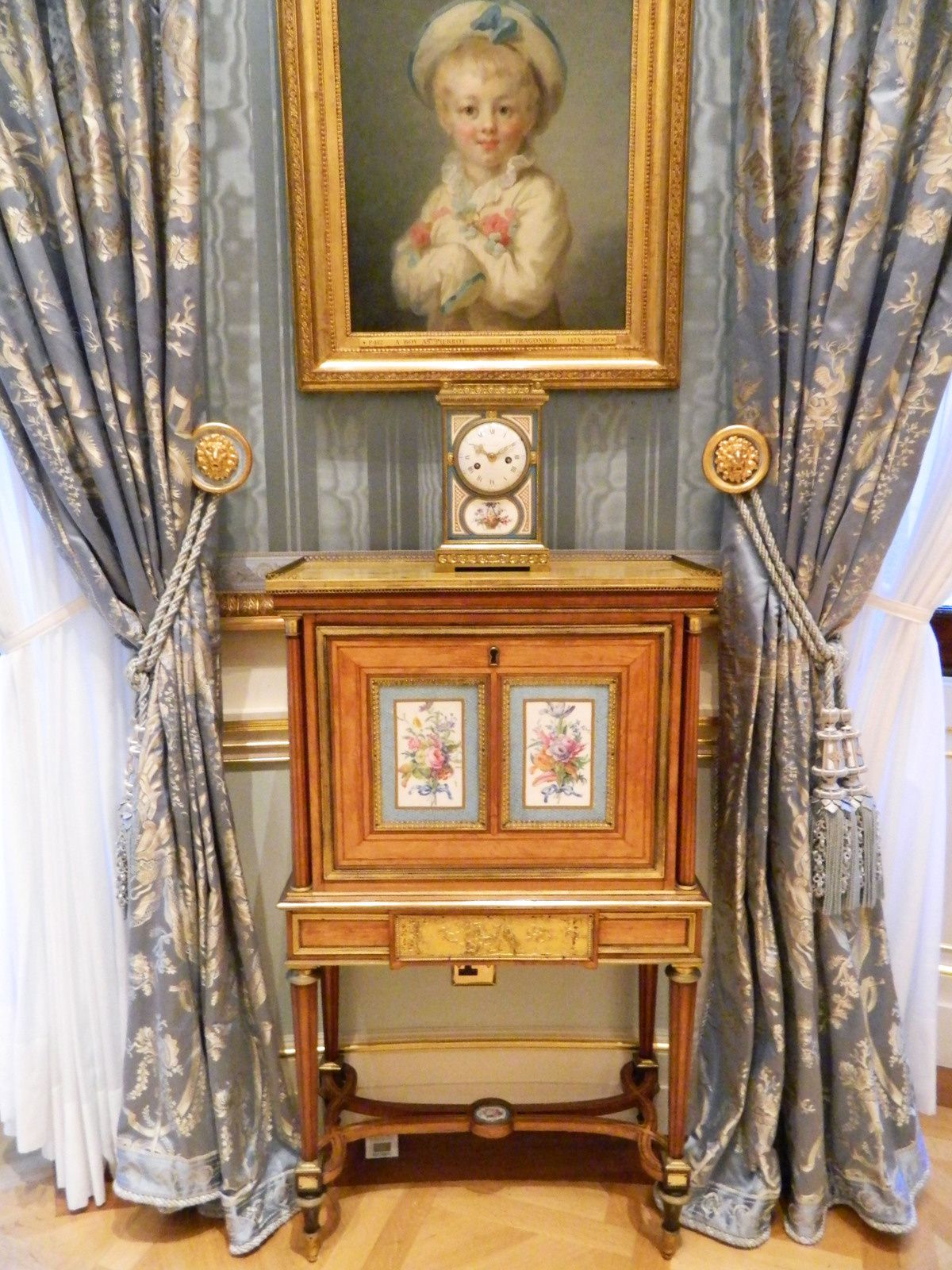 Chaque pièce est différente est décorée dans des tons différents, mais toujours associé à l'or: rose pâle et or, vert et or, bleu ciel et or, rouge et or... Mon combo favori était le bleu ciel et or ♡
//
Each room's decor has a different colour pattern but always with a gold touch: pale pink and gold, green and gold, light blue and gold, red and gold... My favourite combo was light blue and gold ♡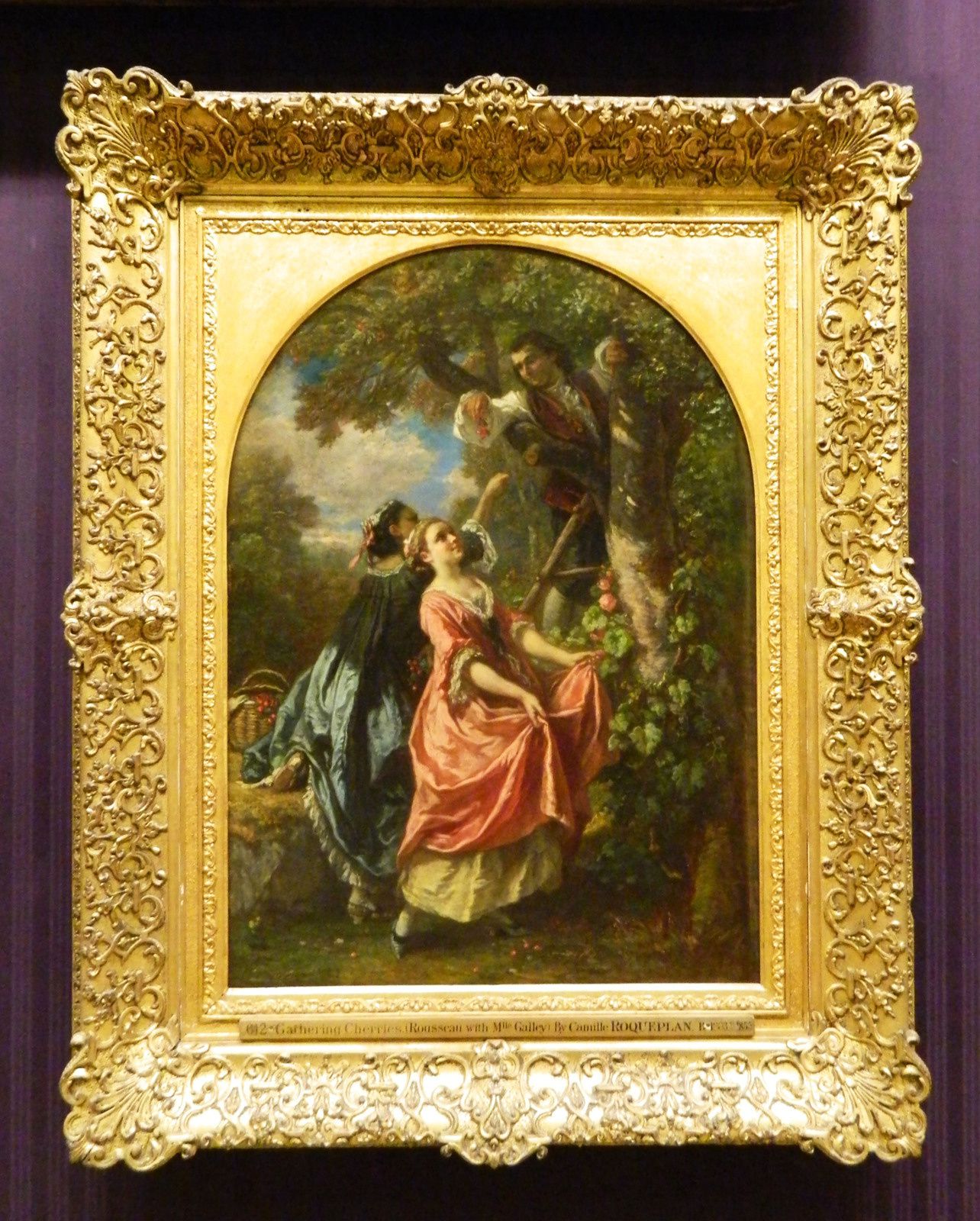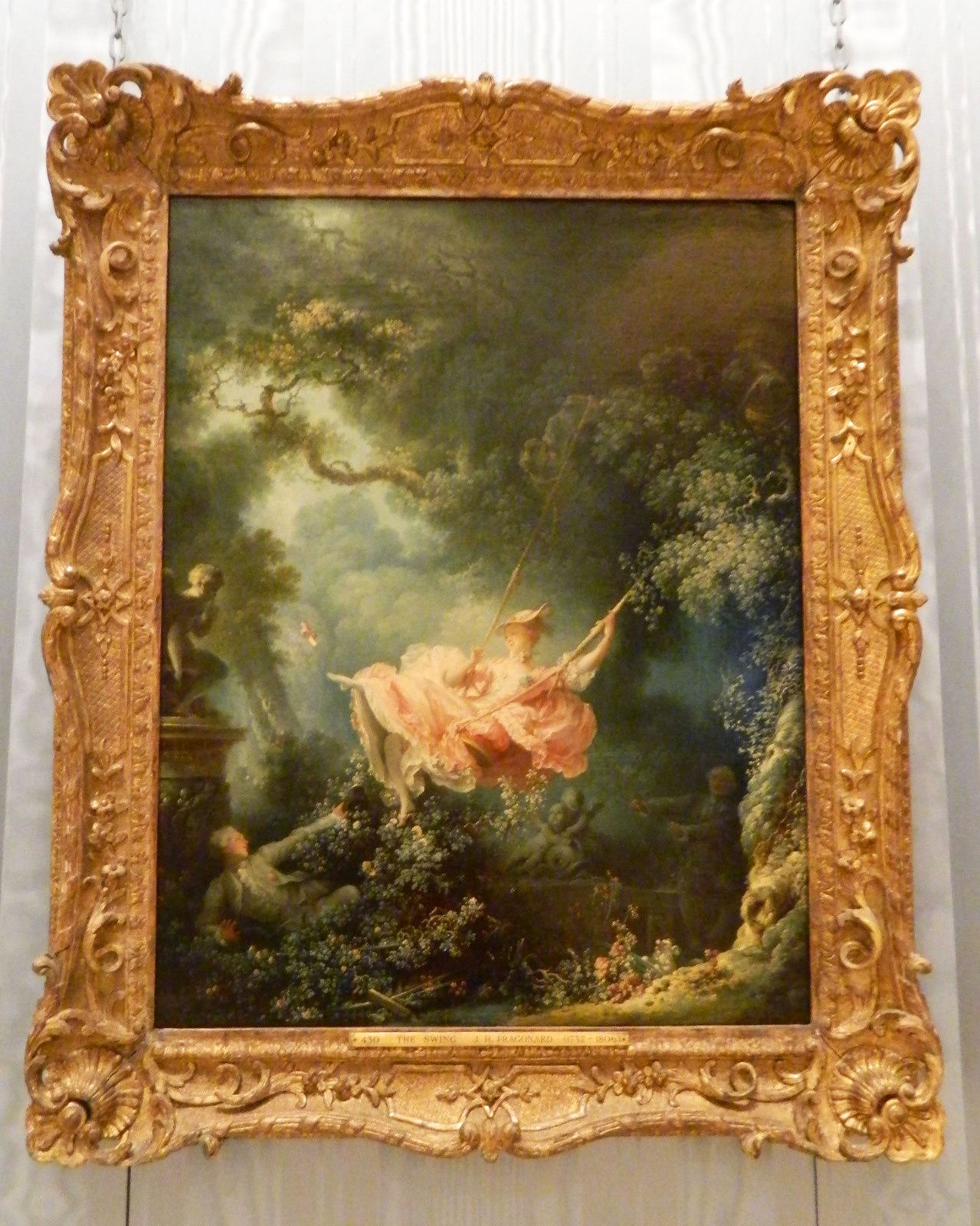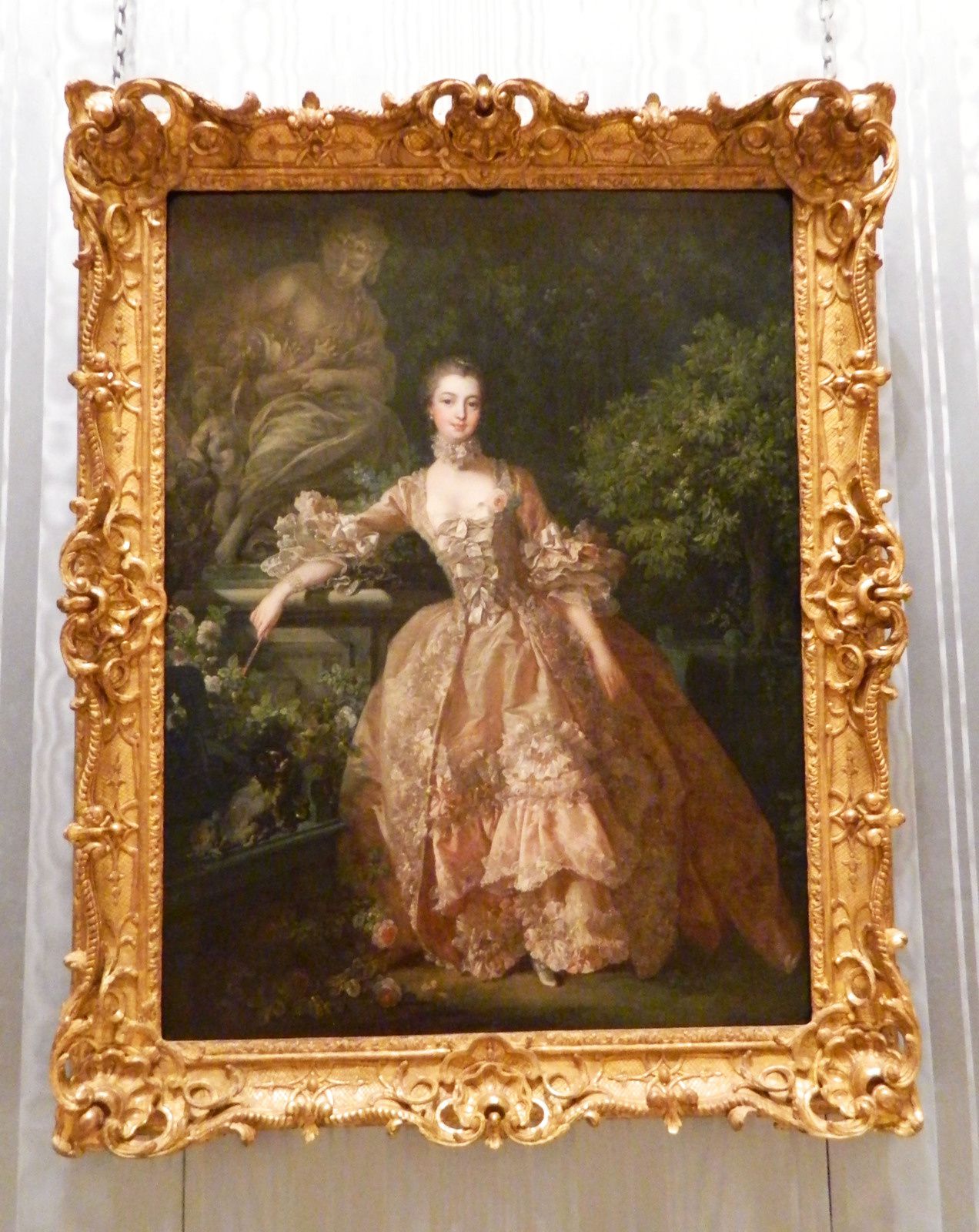 Entre le superbe mobilier et les magnifiques peintures et sculptures (dont certaines de Fragonard, que j'apprécie beaucoup), je ne savais plus où donner de la tête!
//
Between the amazing furniture and the gorgeous paintings and sculptures (including some by Fragonard!) I was a bit overwhelmed!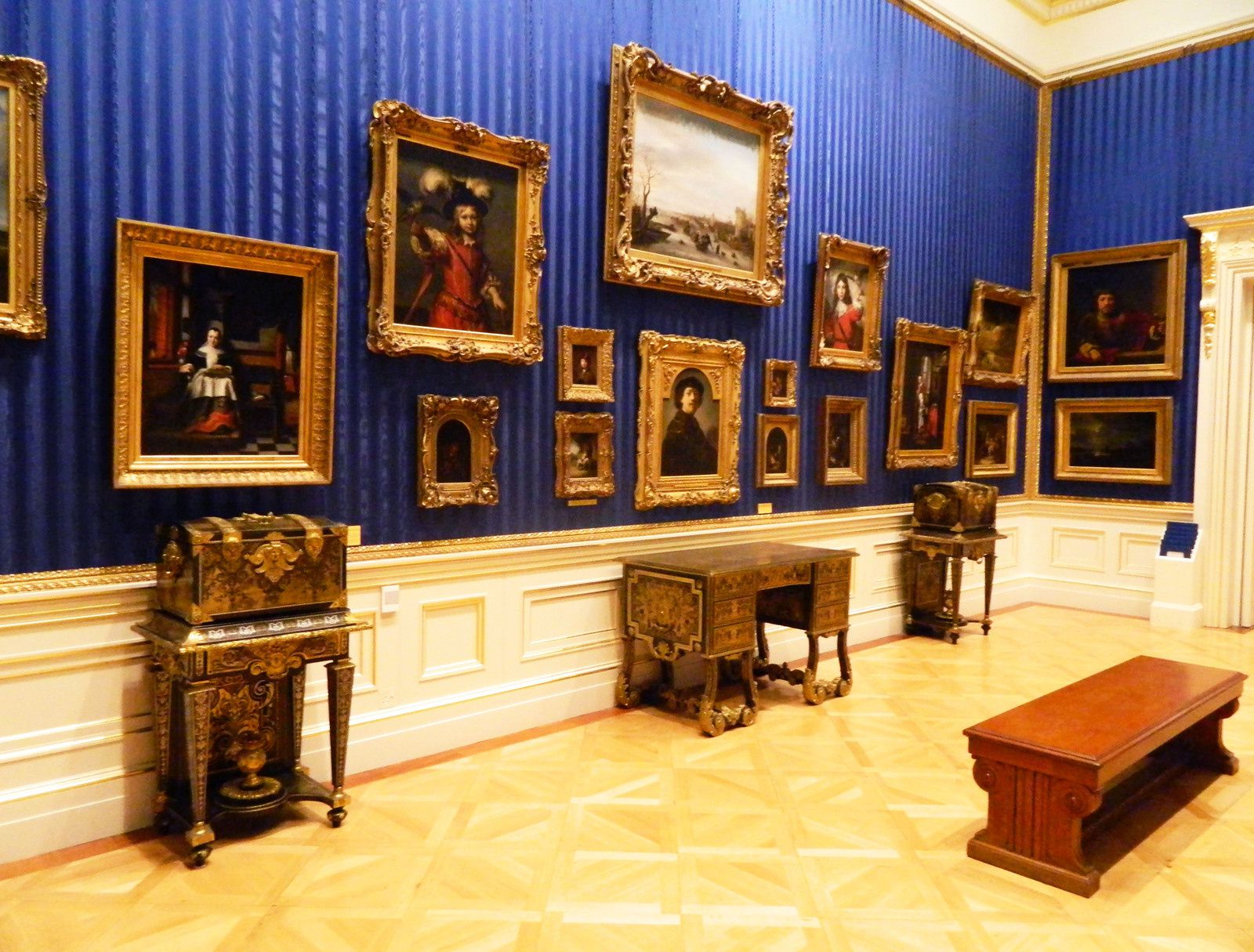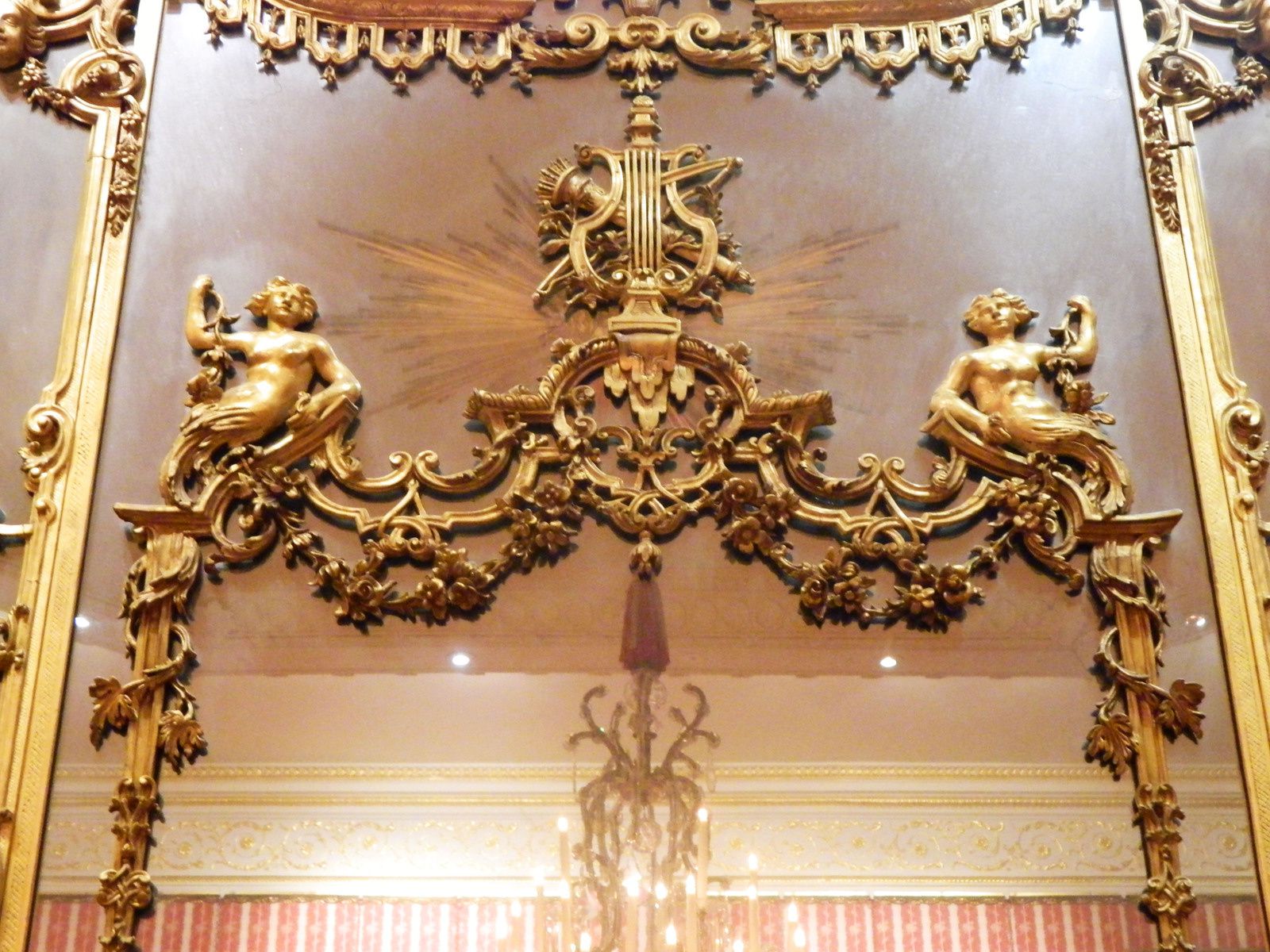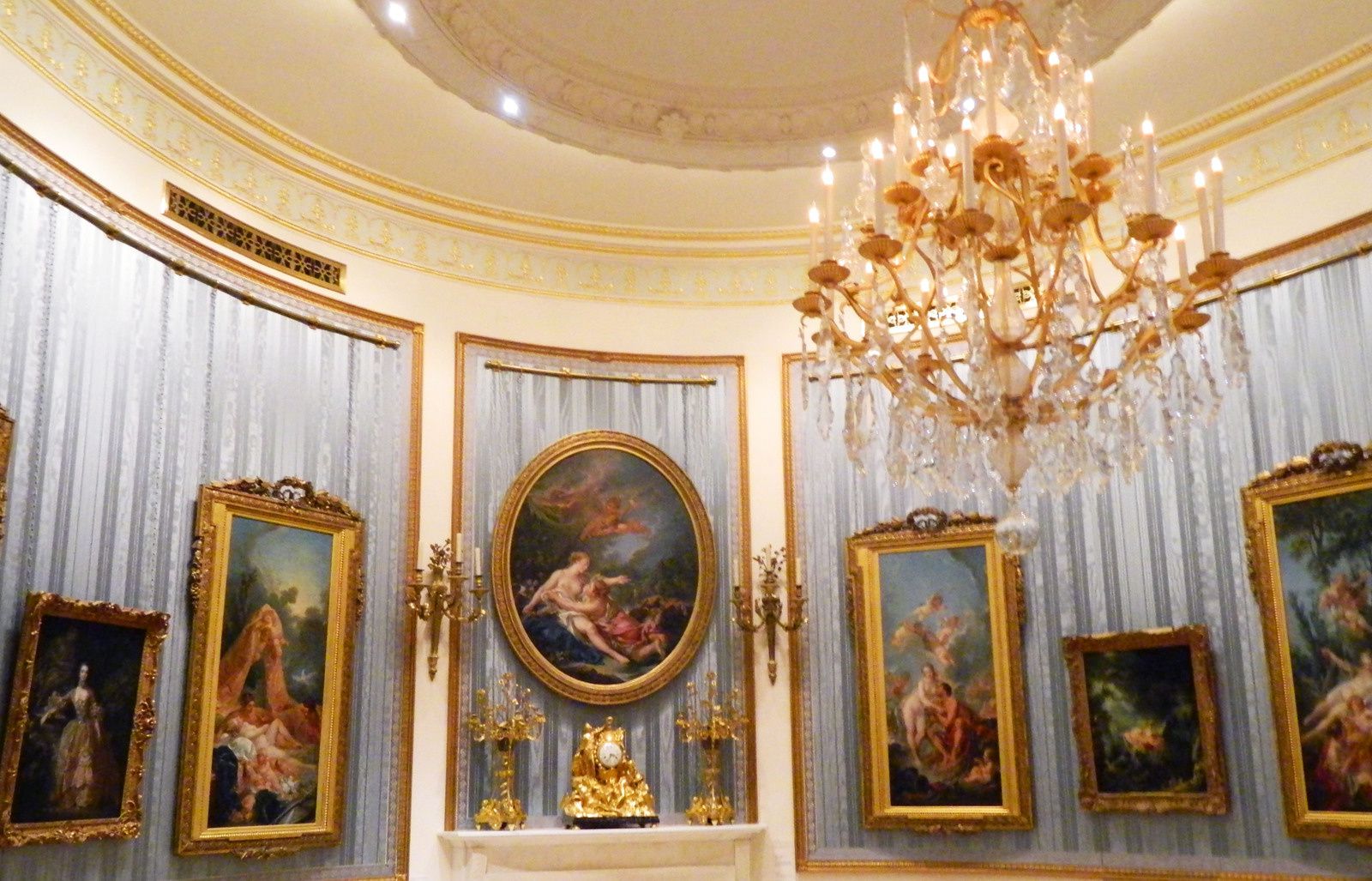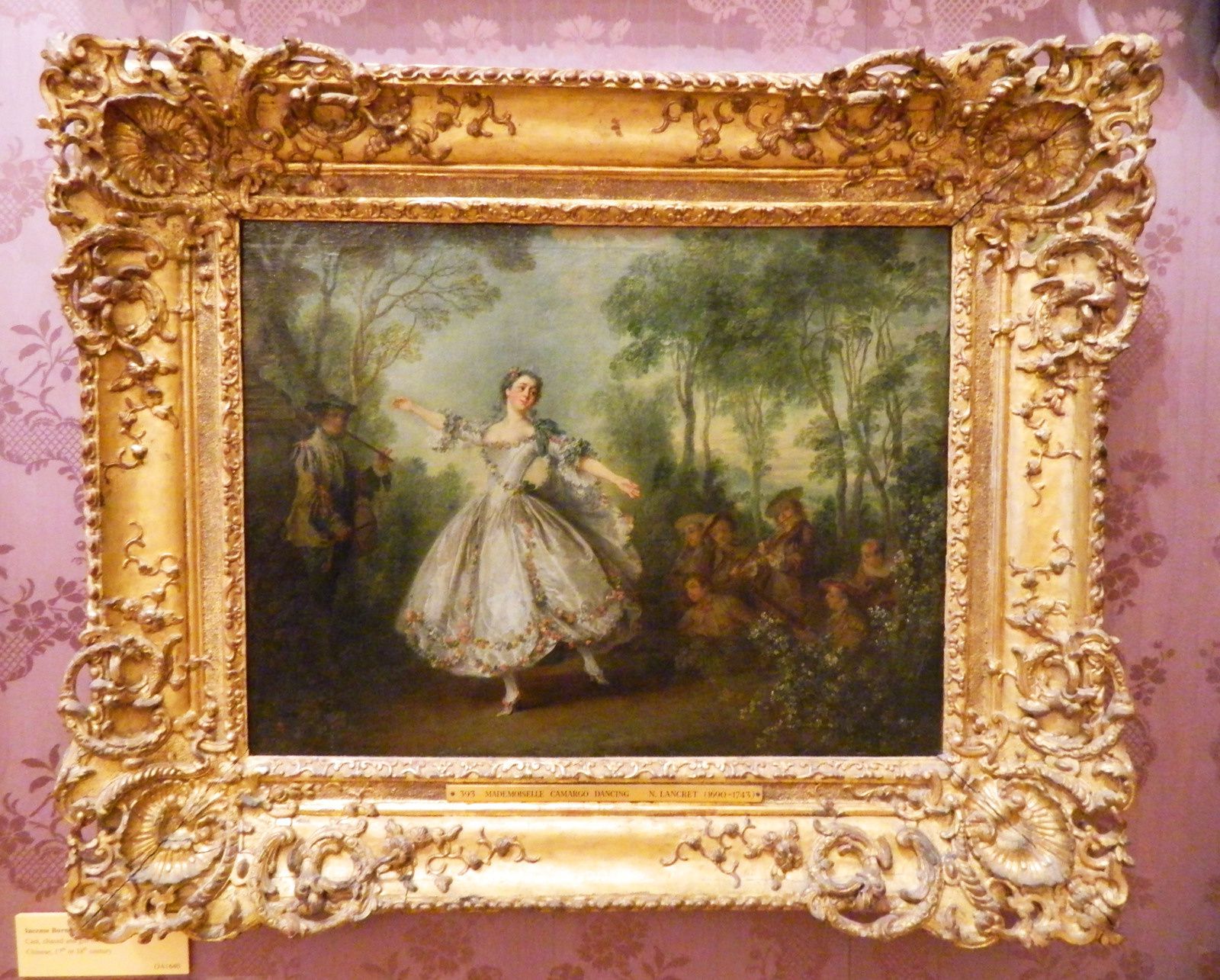 J'espère que vous avez apprécié la visite. A très bientôt mes chéries!
//
I hope you enjoyed the visit. See you soon my dears!