Continuons notre petite visite de Cambridge, si vous le voulez bien (pour le premier article, c'est ici!).
La ville est magnifique et après un délicieux repas au Cambridge Chop House, la ballade a vraiment commencé. (Je ne peux rien faire le ventre vide, pas vous?)
//
Let's carry on our little tour of Cambridge, shall we? (for the first article clic here). The city is gorgeous and after a delicious meal at the Cambridge Chop House, I was ready to discover it. (I cannot do anything with an empty stomach...)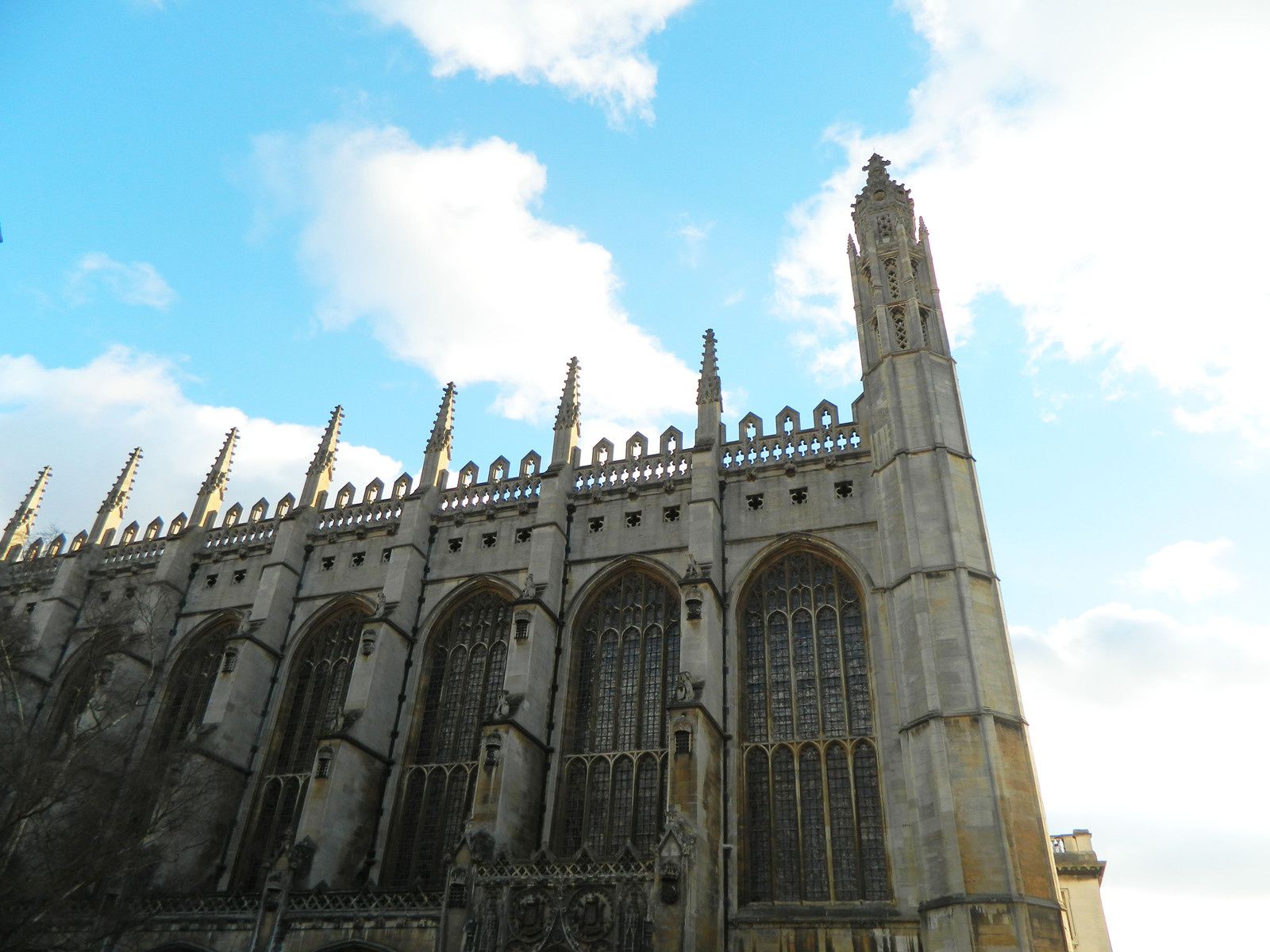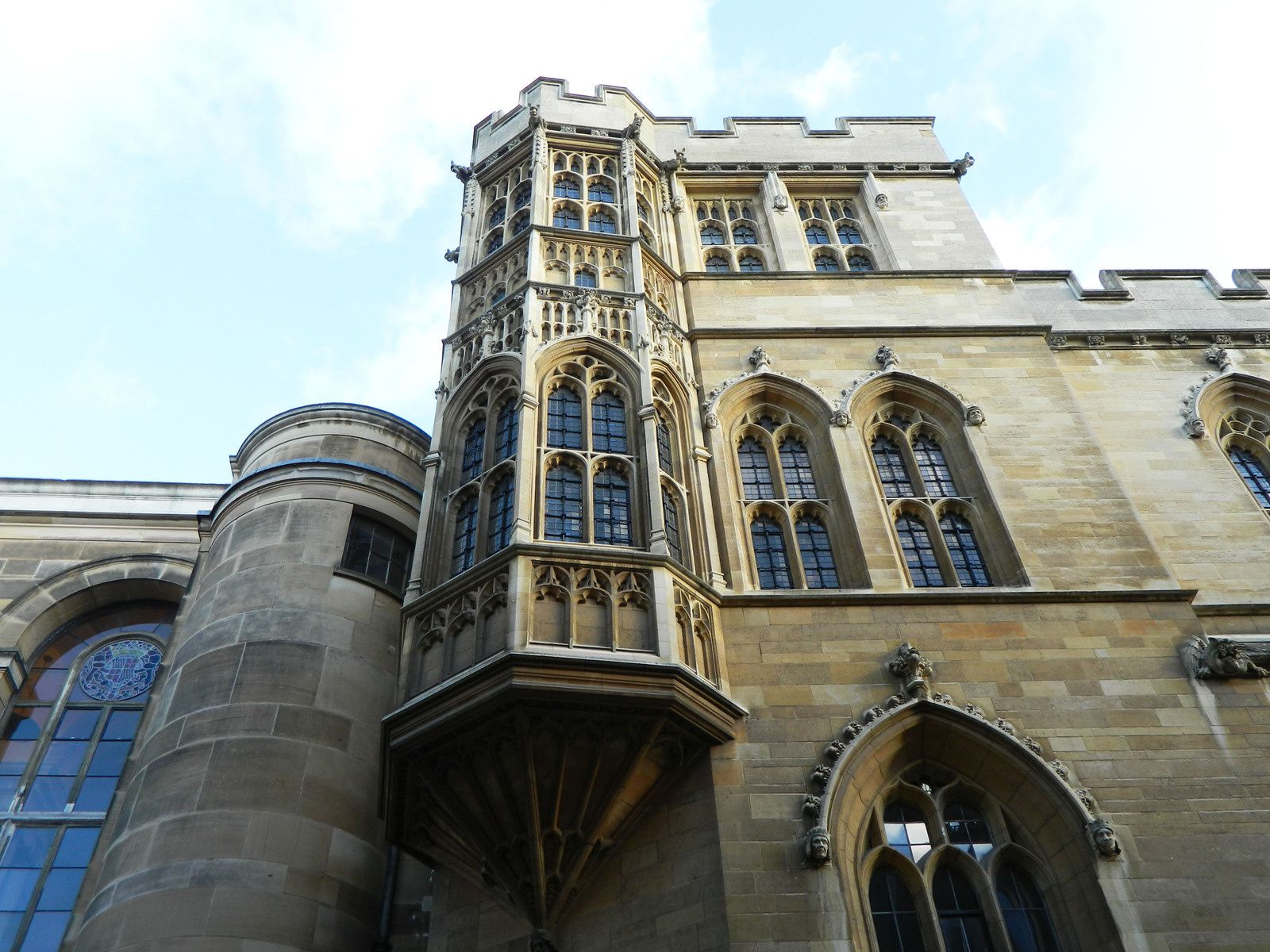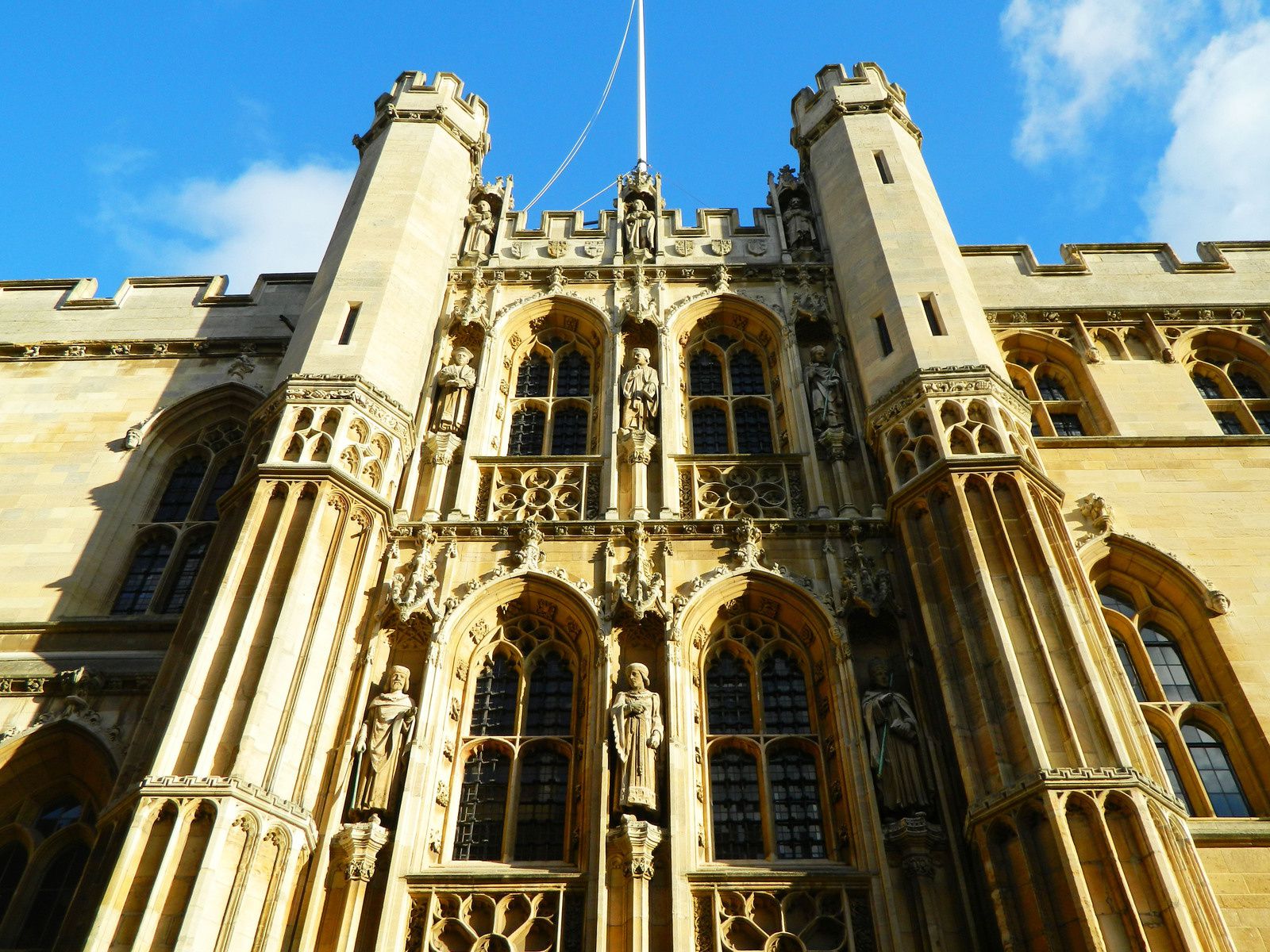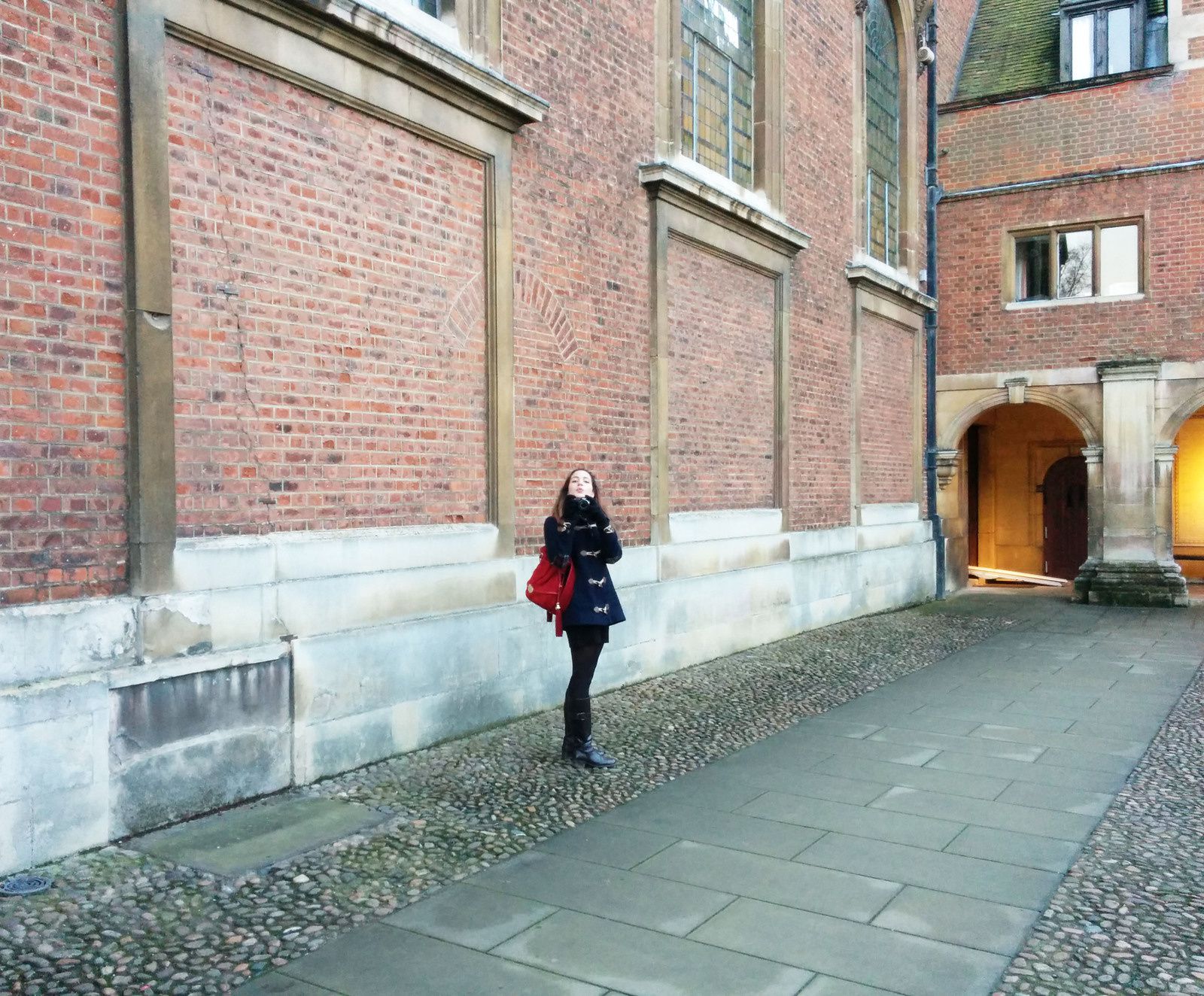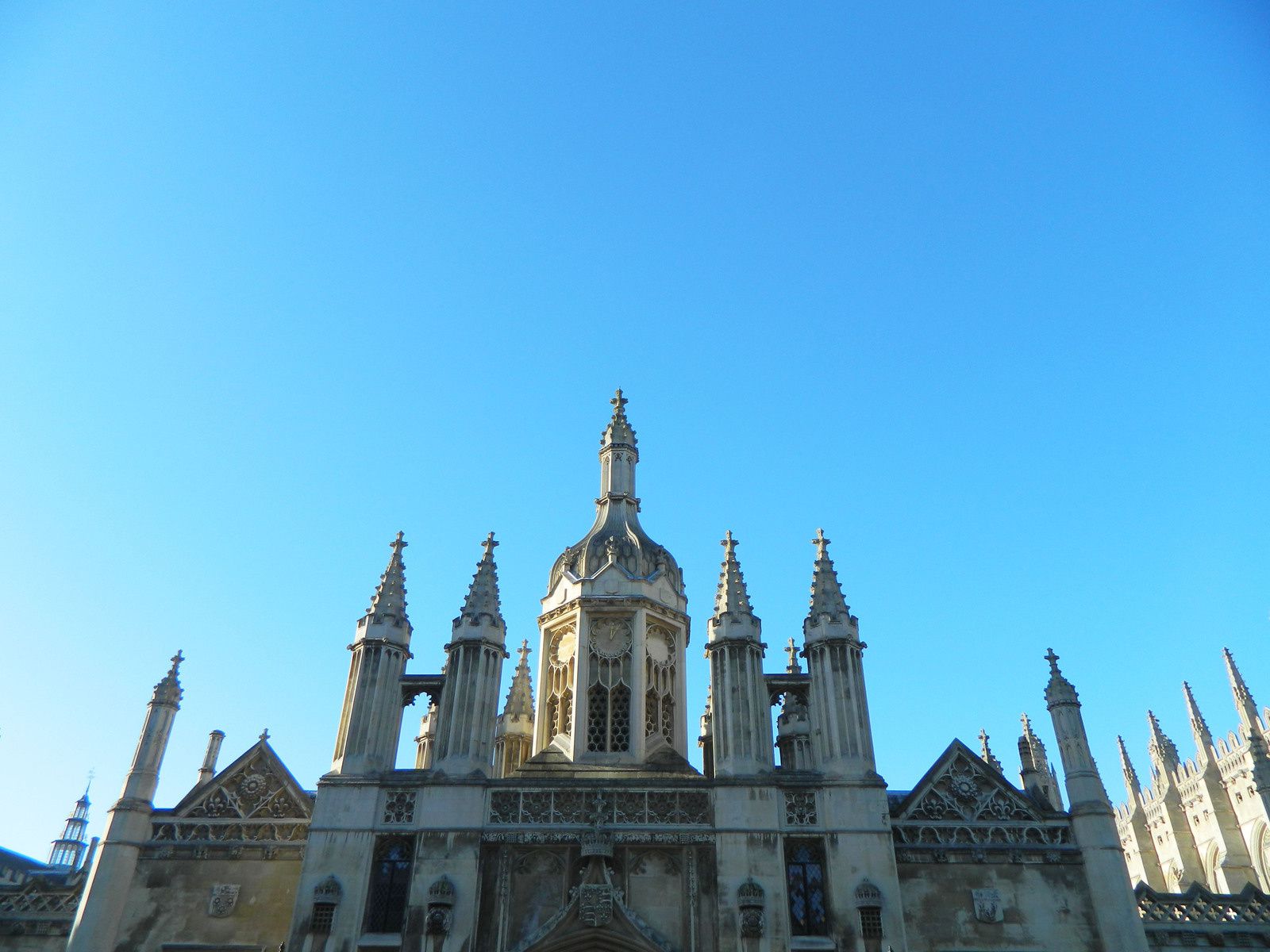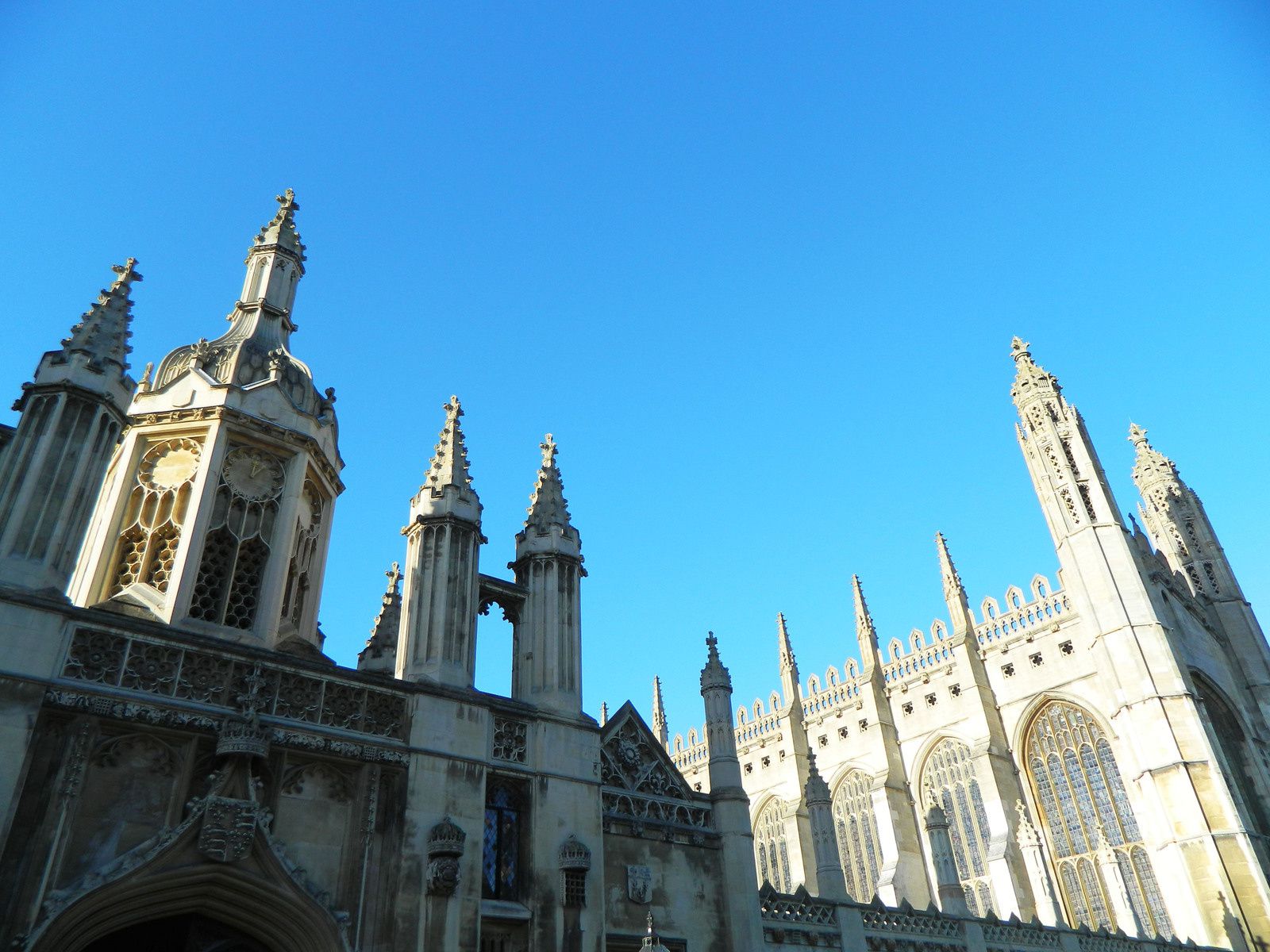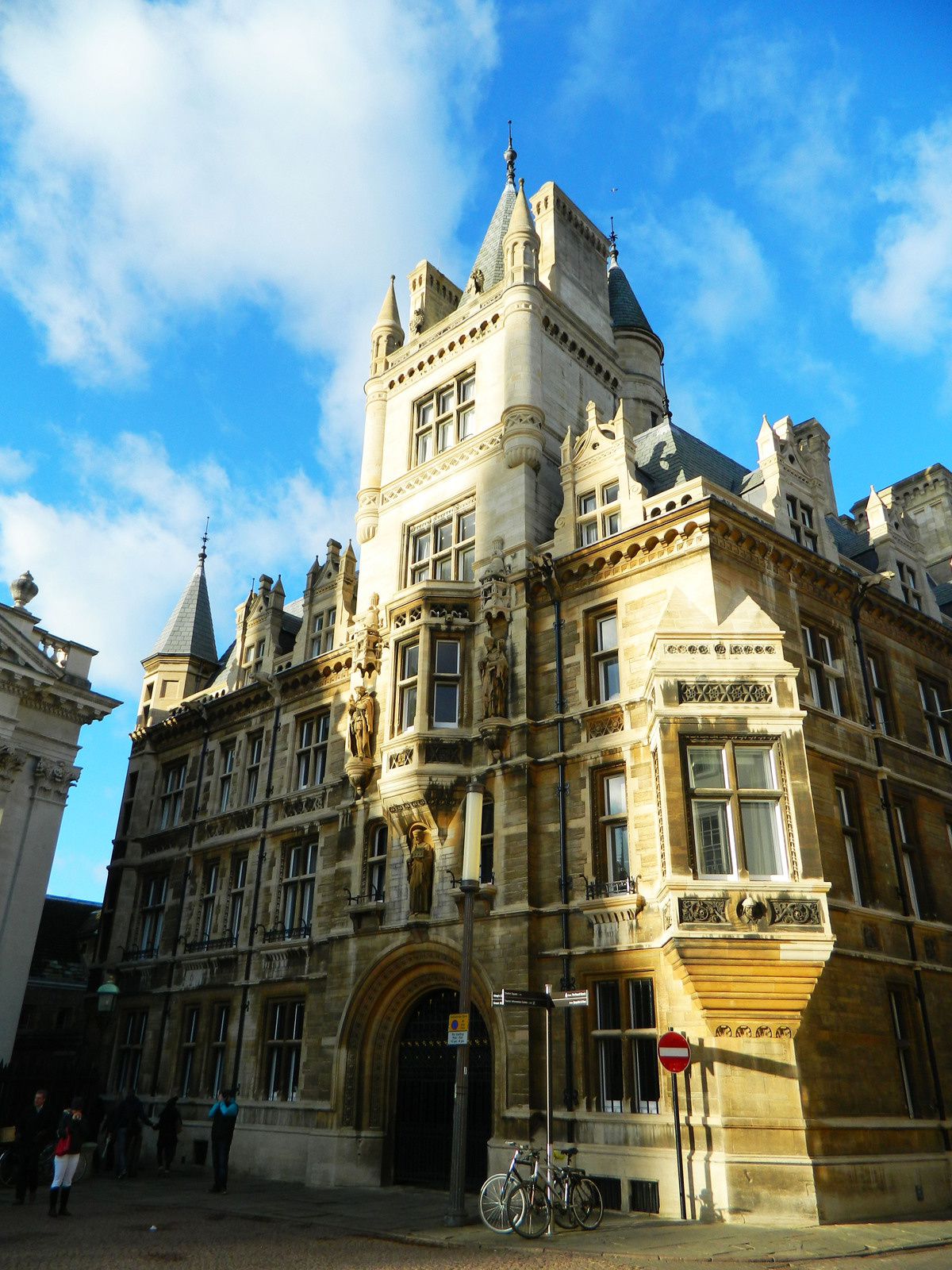 Cambridge University se compose de nombreux colleges et j'avoue ne pas les avoir notés :-s Dans tous les cas, les plus beaux sont vraiment ceux qui sont situés dans le centre ville. Je me suis aventurée plus loin mais les autres colleges sont plus récents et un peu moins beaux...
En plus de faire le tour des colleges, le Fitzwilliam Museum vaut vraiment le détour. J'ai beaucoup aimé leurs salles sur les arts classiques (ma style préféré en ce moment, quoi que j'ai toujours eu un faible pour les arts les plus académiques, contrairement aux arts contemporains).
//
Cambridge University has many colleges and I have to admit that I didn't write them down :-s In any case, the best and most beautiful ones are definitely in the city centre. I've wandered around a bit further but the colleges there were more new and not that interesting.
In addition to visiting the colleges, the Fitzwilliam Museum is a must for any art-lover. I really enjoyed visiting it, especially the rooms dedicated to classical art (my favourite style at the moment, although I've always been much more of an academic than a contemporary type of person).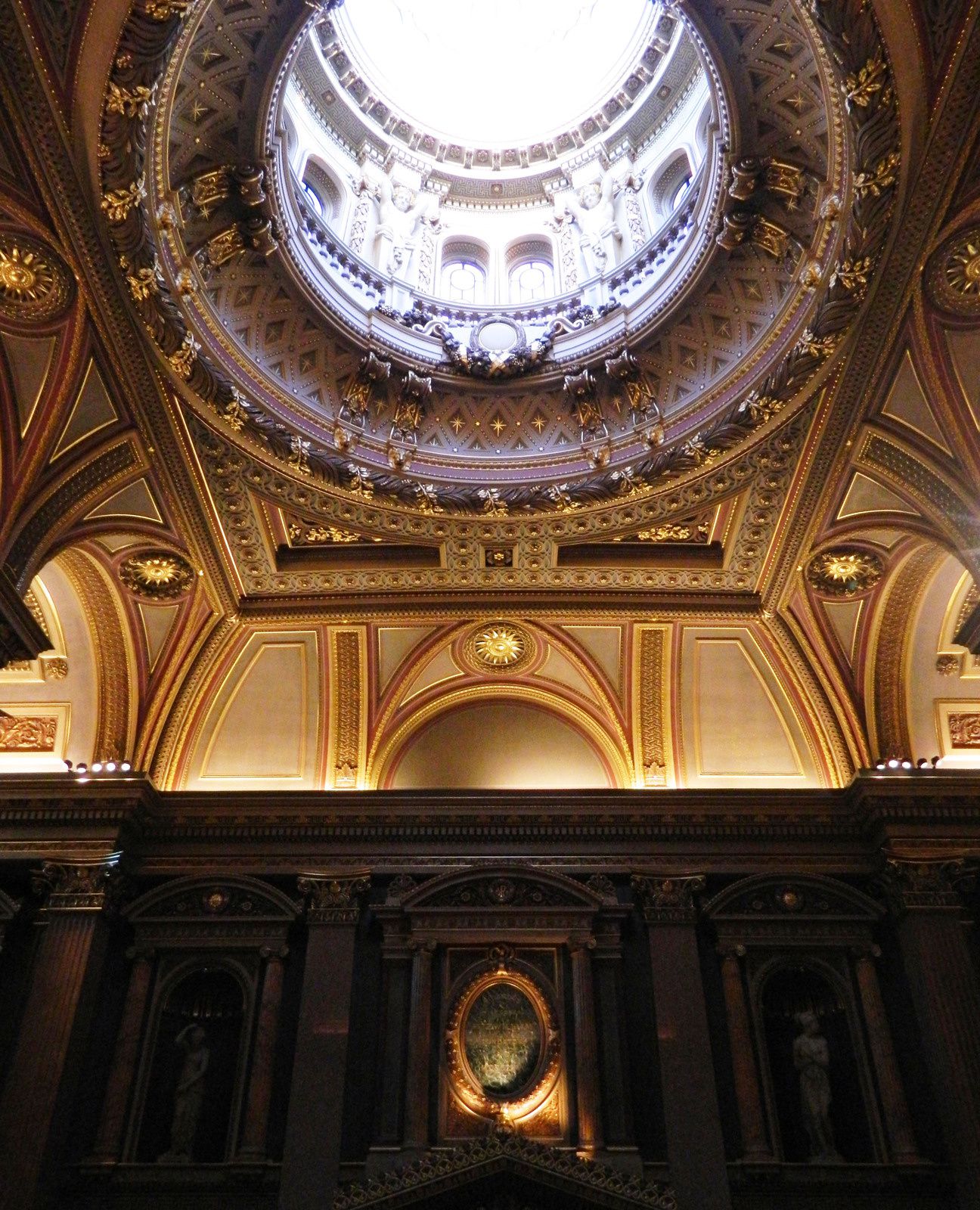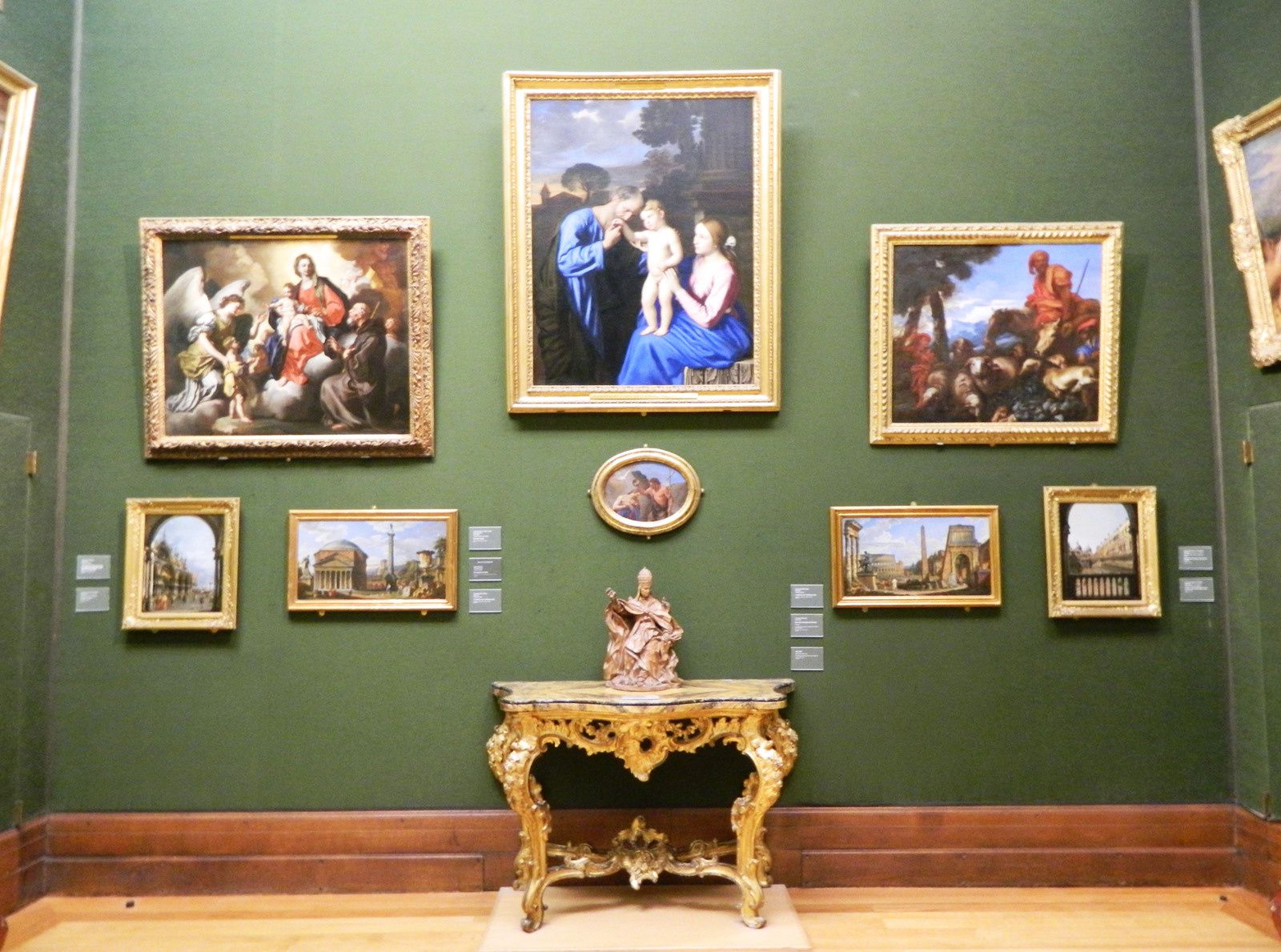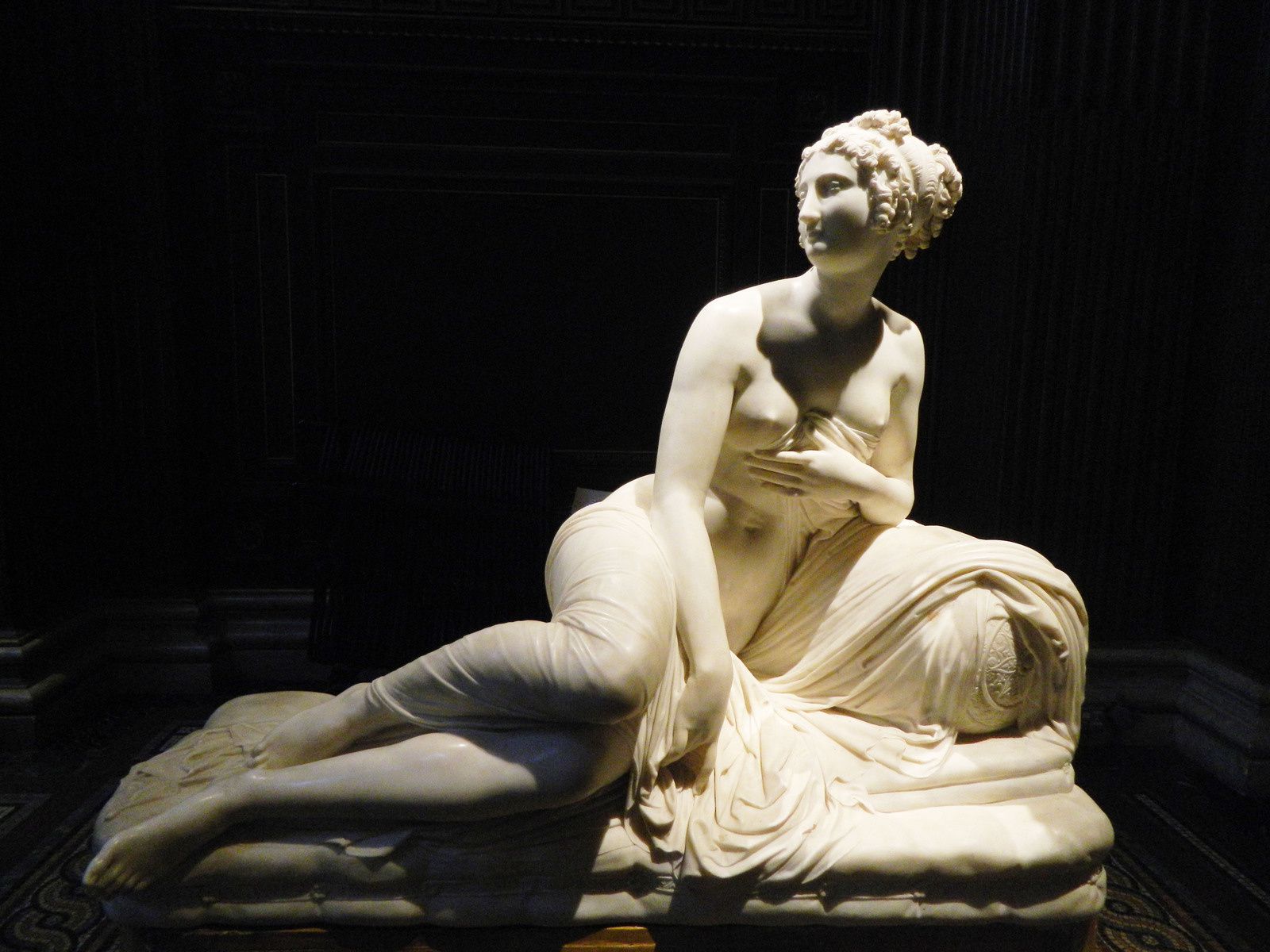 Voilà c'est tout pour Cambridge! J'espère que vous avez aimé la visite.
A bientôt mes lovelies!
//
C'est tout! I hope you enjoyed the visit :-)
xo