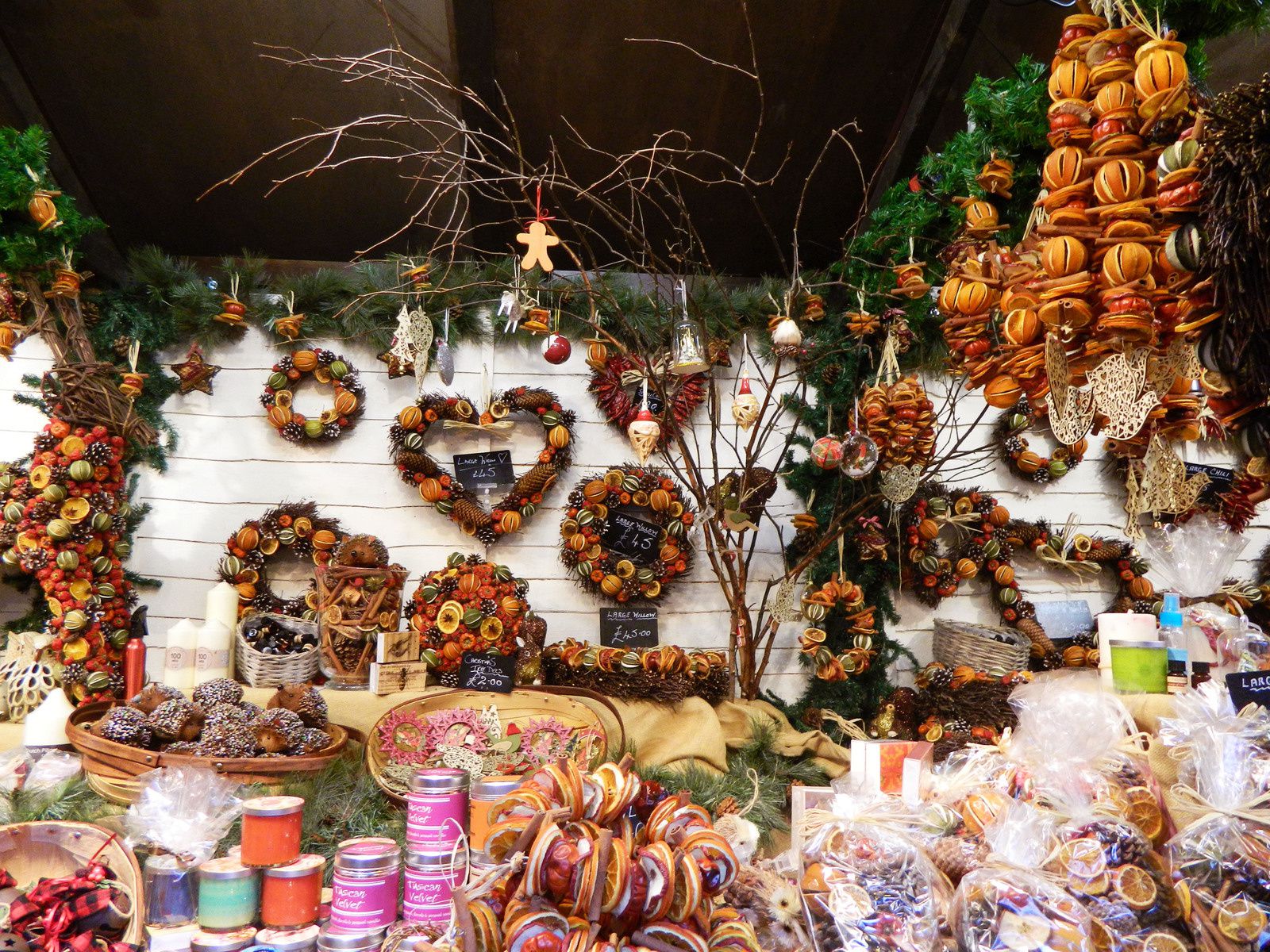 Il y a quelque temps, j'ai eu l'occasion de passer un long weekend de quatre jours à Edimbourg, en Ecosse. C'était la première fois que je visitais cette ville. J'avais entendu tellement de belles choses à propos d'Edimbourg, de son château et de sa vieille ville que j'avais vraiment envie d'y aller alors j'ai filé à la gare, et en 5h de train (oui quand même!) j'y étais.
//
Not a long time ago I went to Edinburgh, Scotland to visit. I had heard so much about Edinburgh and its beautiful castle and old town that I finally decided to take a (long) train journey and see it by myself!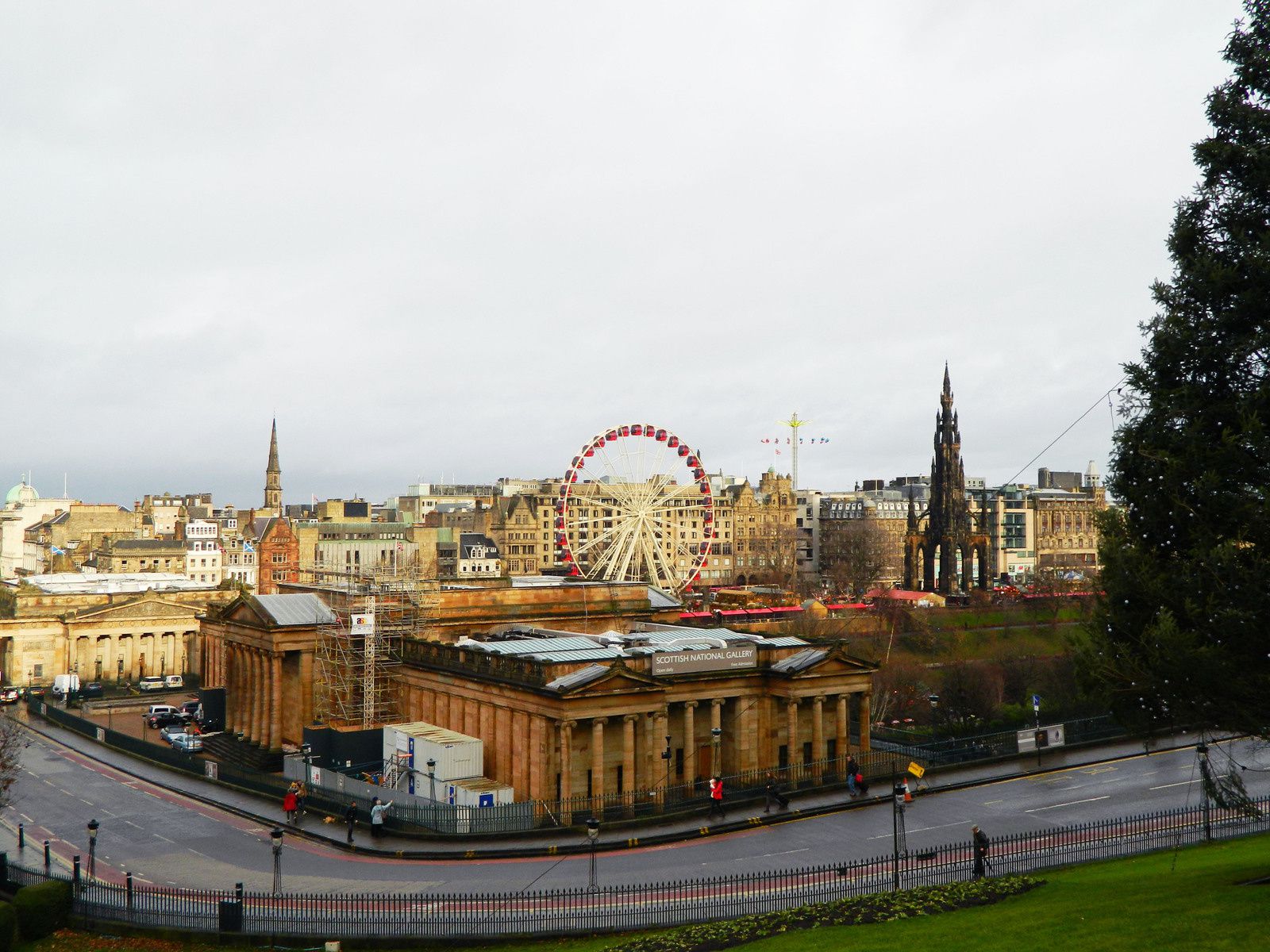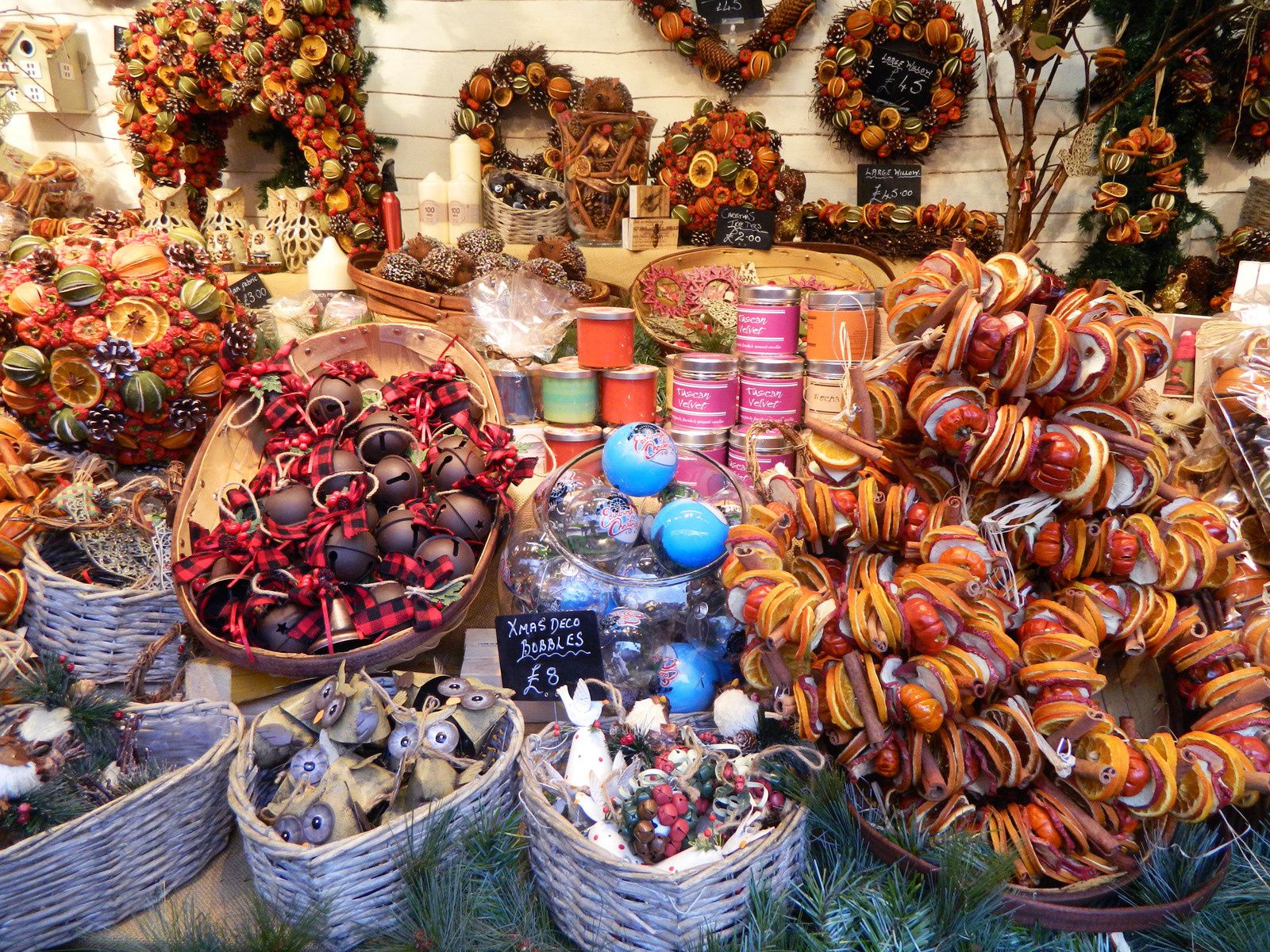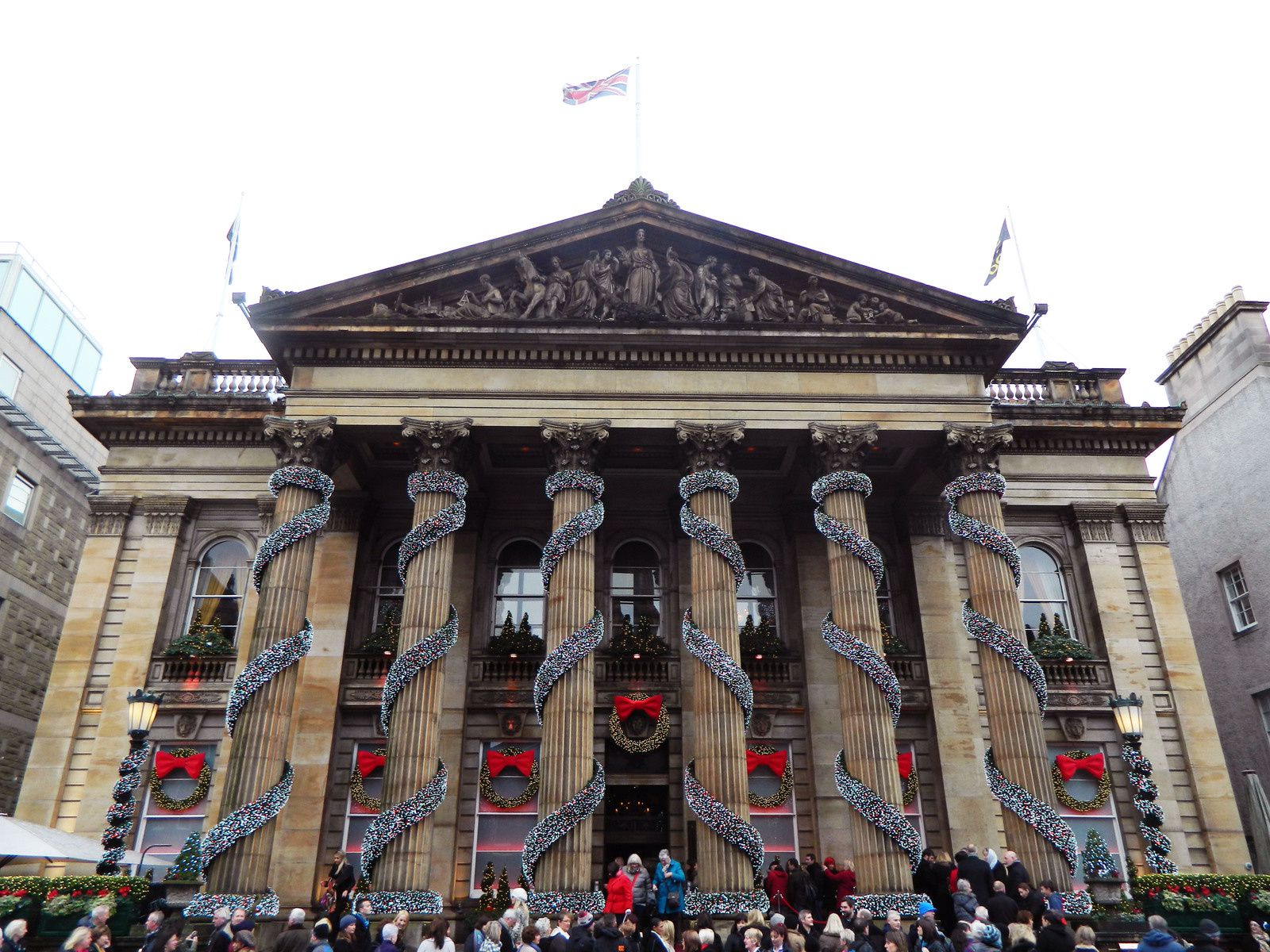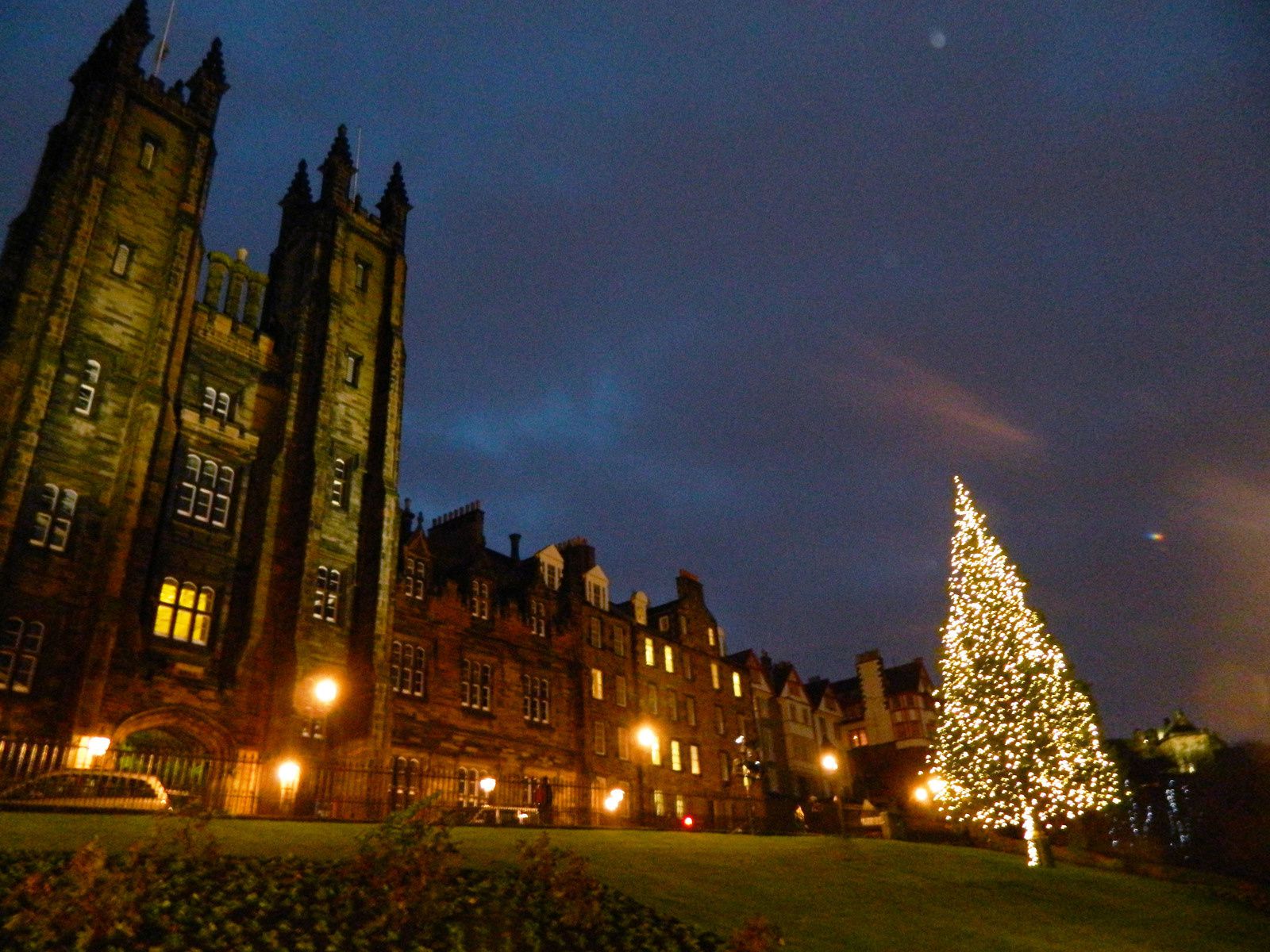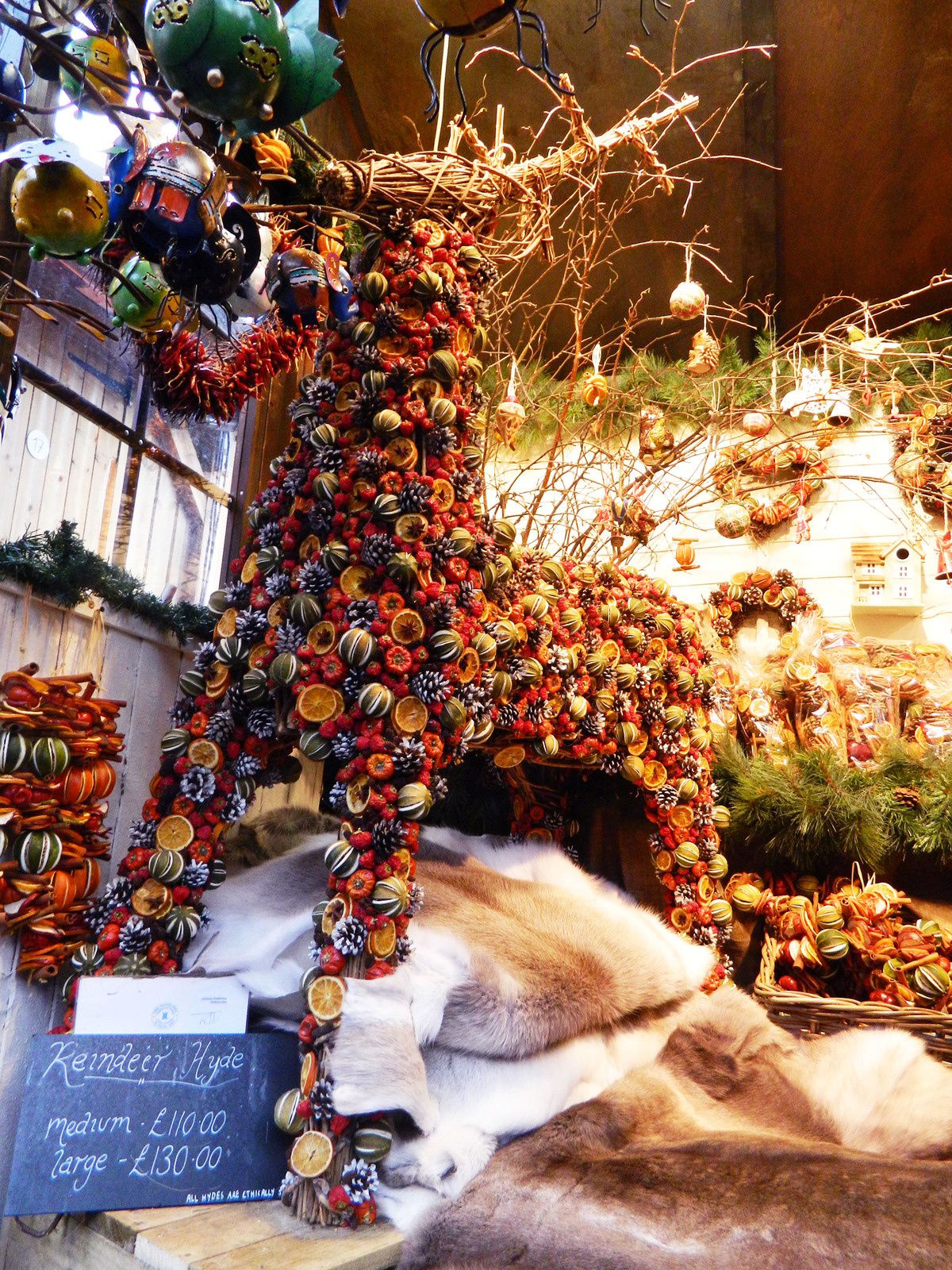 La ville ne m'a vraiment pas déçue et je dirais même que c'est devenu l'une de mes favorite en Europe! L'architecture est vraiment belle ce qui en fait un endroit parfais où prendre des photos ;) Et l'accueil est trés chaleureux. Même si je ne comprend pas toujours les écossais, leur accent est des plus charmant!
Comme c'est la période des fêtes, j'ai visité plusieurs marchés de Noël, et il y avait aussi beaucoup de décorations, partout dans la ville: des sapins décorés de lumière, des couronnes, du gui, des chants de Noël dans tous les magasins, et même des groupes chantant des chansons dans la rue (Christmas carols).
//
I am so happy I went there because it was truly wonderful. It would even say that Edinburgh has become one of my favourite city in Europe. The architecture is gorgeous and it was lovely to take photos there ;) Plus the scots are so charming, and even though I'm not sure I actually understood everything they said, I just loved their accent!
As it is a festive period, there were a few christmas markets and lots of christmassy decorations throughout the city: trees with fairy lights, christmas wreathes, mistletoes, christmas songs in every shops, christmas carols...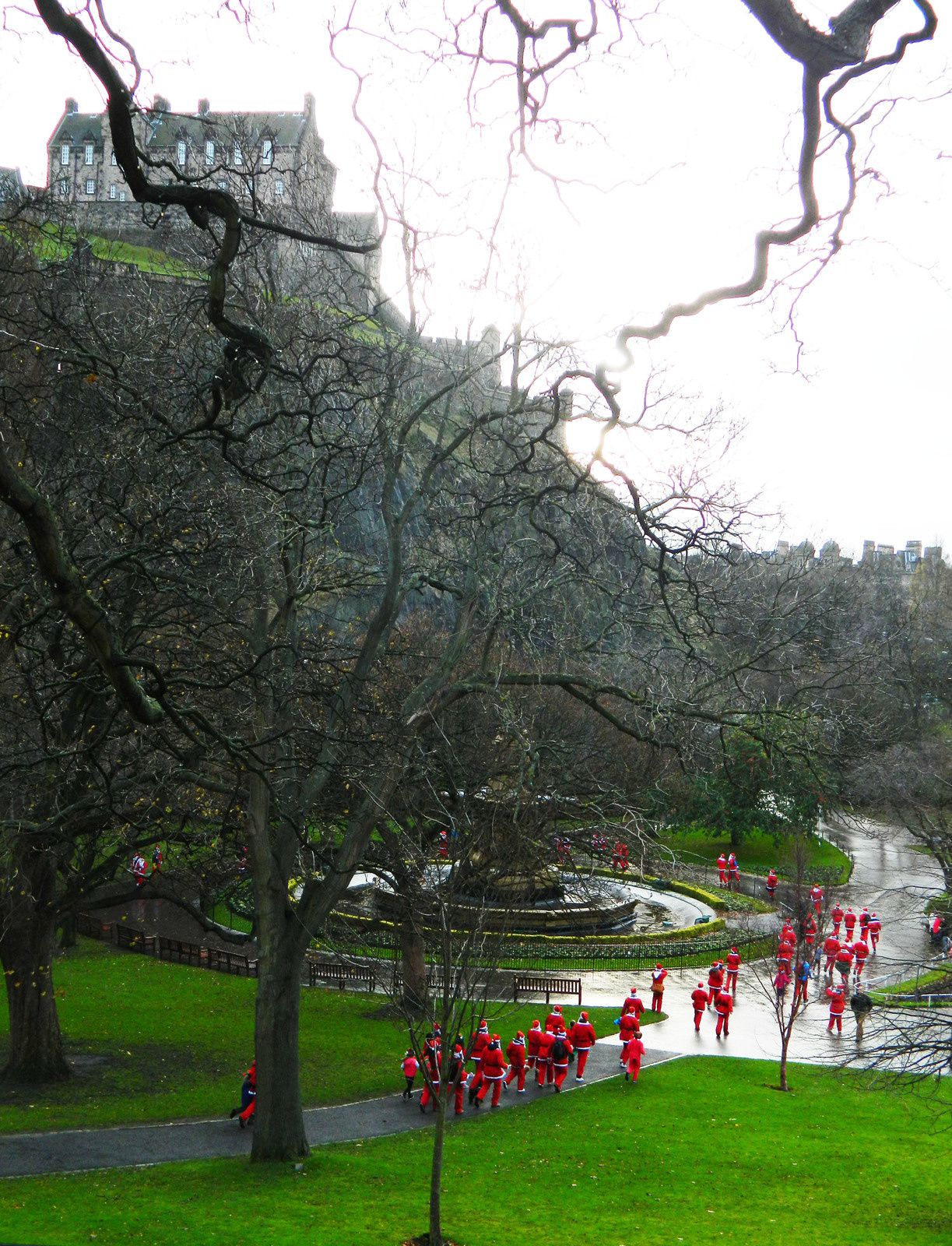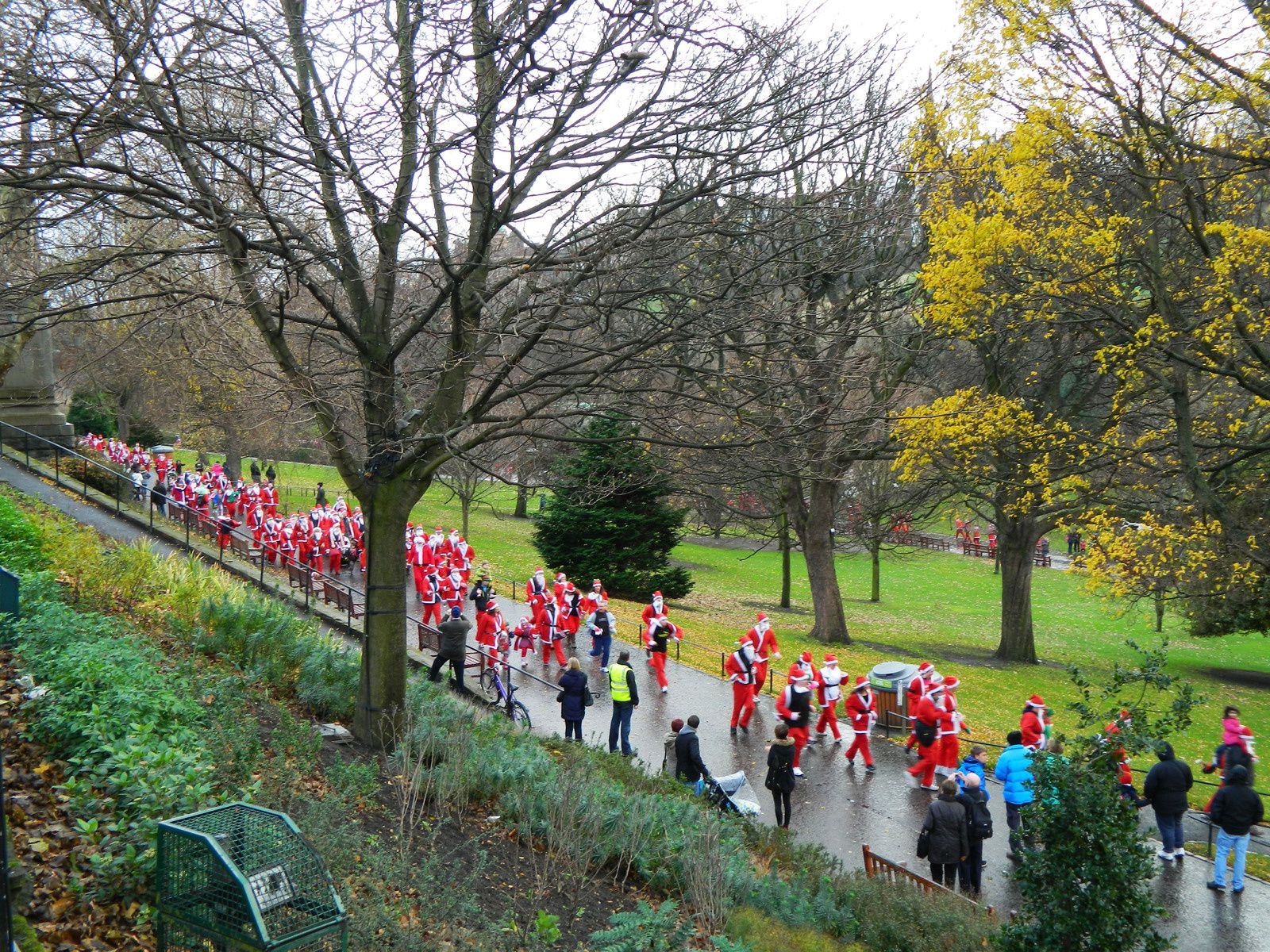 Egalement quelques d'activités en relation avec Noël, tel que cette course des Pères Noël (il devait en avoir près d'une centaine!); du vin et cidre chaud dans tous les salons de thé et restaurants, des shortbreads, du thé... bref, tout pour se réchauffer et se sentir festif en ce froid mois de Décembre!
//
There was also a few activities related to Christmas such as a charity marathon, performed by about a hundred people dressed as Santa! There was mulled wine and cider in every tearoom and restaurant, shortbreads, tea... Everything to keep you warm and fuzzy in this cold month of December!